Hey Guys!
WWW Wednesday is a weekly meme hosted by Sam @ Taking On A World Of Words. Simply answer the following questions:
♥

What have you recently finished reading?
♥

What are you currently reading?
♥ What do you think you'll read next?
---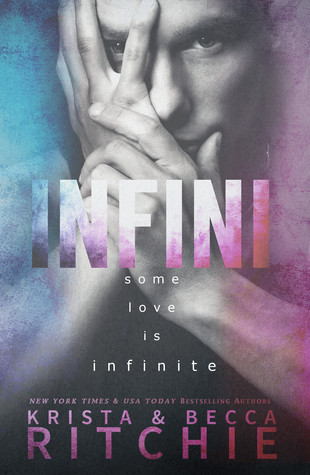 Infini by Krista & Becca Ritchie
Riveted was another great installment in the Saints of Denver series! I thought it would've been a little bit more darker, but it was actually really sweet and Church is a teddy bear. Review to come.
I also finished Infini and it was PERFECT! Full review HERE.
---
Work Song by Danielle Allen
Work Song was rec'd to me by a fellow blogger friend and OMG, THIS BOOK IS SO CUTE! It's an office romance and there is so much angst, you literally have to tear me away from my eReader because I can't stop reading!
---

Good Boy by Sarina Bowen & Elle Kennedy
OMG, I'M READY FOR THIS! MY FAVES ARE GETTING MARRIED AND I'M HERE FOR IT!
---
What are you guys reading this week? Leave me your links down below!