Hey guys!
I was tagged by Deanna over at A Novel Glimpse to do the Bookish Book Lover Tag. Thank you so much for the tag, Deanna and y'all go check out her blog!
Let's get started!
---
WHAT BOOK ARE YOU CURRENTLY READING?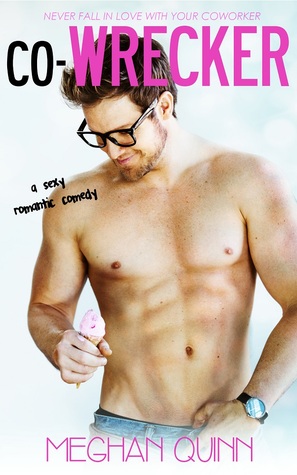 I'm currently reading Co-Wrecker by Meghan Quinnfor two reason: one being because Deanna and Cristina keep raving about Meghan's books and I needed to know why! The second reason being that cover! I am a total sucker for hot guys in glass (no judgment! 😛💦🙈).
---
WHAT'S THE LAST BOOK YOU FINISHED?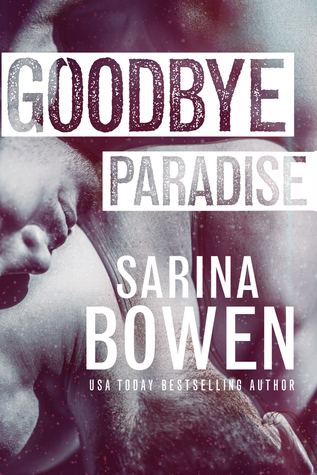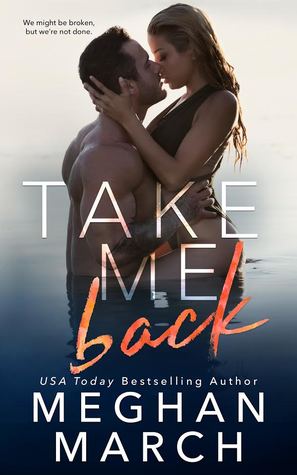 I recently finished two new releases, Goodbye Paradise by Sarina Bowen and Take Me Back by Meghan March. I can always count on Sarina to delivery sweet and simple romances so I wasn't surprised at the fact that I liked Goodbye Paradise. Take Me Back was so not what I was expecting, in a good way, and I definitely recommend y'all check it out!
---
FAVORITE BOOK YOU READ THIS YEAR?
I will probably spend the rest of 2017 screaming about how good this book was! Y'ALL NEED TO STOP SLEEPING ON KENNEDY RYAN'S BOOKS!
---
WHAT GENRE HAVE YOU READ MOST THIS YEAR?
I've basically spent this year just reading romance book after romance book. From sports romance, to erotica, to sweet contemporaries, I've just been living in the world of happily ever afters! 💕
---
WHAT GENRE HAVE YOU READ LEAST THIS YEAR?
I've kind of strayed away from the Young Adult genre this year and I'm kind of okay with it.
---
WHAT GENRE DO YOU WANT TO READ MORE OF?
I want to read more books from the Adult genre, mainly Women's Fiction!
---
HOW MANY BOOKS HAVE YOU READ THIS YEAR, AND WHAT'S YOUR GOAL?
I set my goal to 100 books this year, mainly because I didn't want to pressure myself to read and I know 100 books will be easy to reach (for me). 
---
WHAT'S THE LAST BOOK YOU BOUGHT?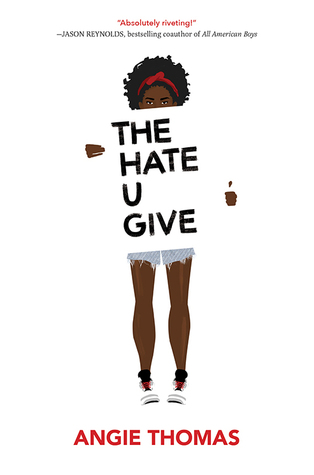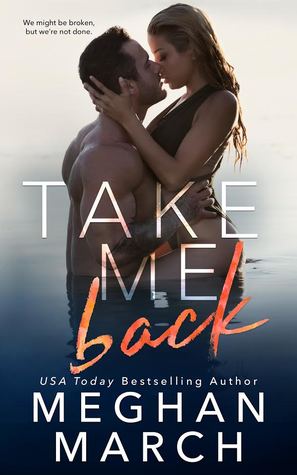 I mainly purchase my books in eBook format and these were my last two purchases! 
---
WHAT BOOK ARE YOU SAVING UP TO BUY NEXT?
I've been saving up so I could finally purchase physical copies of the Addicted/Calloway Sisters series! This series is going to set me back, which means I won't be able to buy physical books for a while, but it'll be worth it! 😻🙌
---
HOW MANY BOOKS DID YOU CHECK OUT LAST LIBRARY VISIT?
I don't visit my local library so…
---
WHAT'S A BOOK YOU CAN'T WAIT TO READ?
Kennedy Ryan is giving #Gripnation a sequel and I AM OVER THE MOON! I CAN'T WAIT TO READ THIS BOOK!
---
WHAT'S A SERIES YOU'D RECOMMEND TO EVERYONE?
Y'all, I love this series so much! The family is amazing, the romances are so sweet and the friendships are goals! Seriously, if you love small town romances then you should totally check out the True North series.
---
WHO'S AN AUTHOR YOU'RE HOPING WRITES MORE?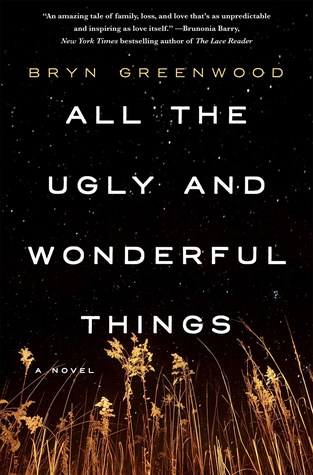 I loved ATUAWT and I'm excited to read more books by Bryn Greenwood. This woman is an amazing storyteller and I liked that fact that she uses her own life experiences to create her stories.
---
A FEW BOOKS YOUR HEART ADORES?
A few of my favorites so far for this year!
---
WHAT SERIES' COMING CONCLUSION MAKES YOU SAD?
The Addicted/Calloway Sisters series. I'm still a wreck and I want to re-read all the books soon!
---
WHAT BOOKS ARE ON YOUR WISH-LIST?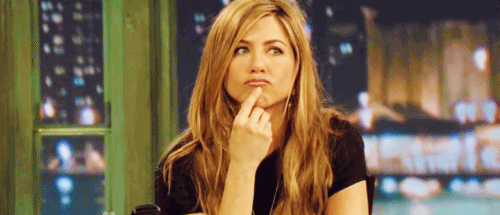 I drawing a blank since I don't really keep a wish list for books I want.
---
I TAG:
EVERYONE! (Because I'm lazy and y'all know you want to do this tag, too! 😉)