Hey Guys!
For the month of March, I decided to slow down when it came to blogging and just read more instead. The major reason for this is because I've developed carpal tunnel in my left hand and it's become very hard to blog some nights. Blogging with one hand is no fun at all and while there isn't much that I can to fix the damage done, I'm hoping that a little rest keeps the pain from getting worst. I did manage to read a great number of backlist books on my TBR this month and I'm hoping that I can somehow keep this up so I can start cleaning up my shelves. With further ado…
Let's get started!
---
BOOKS I READ: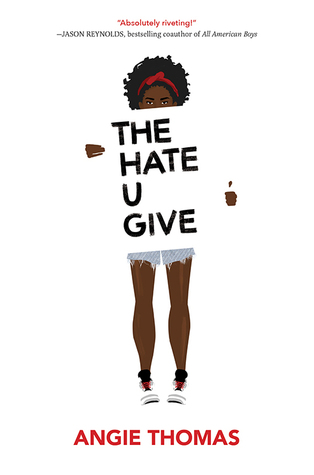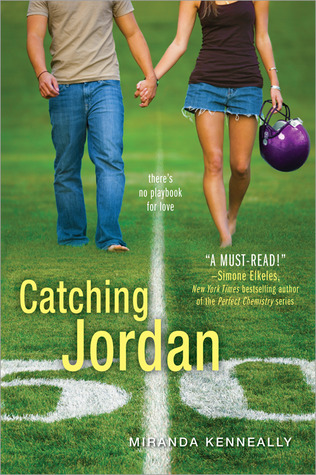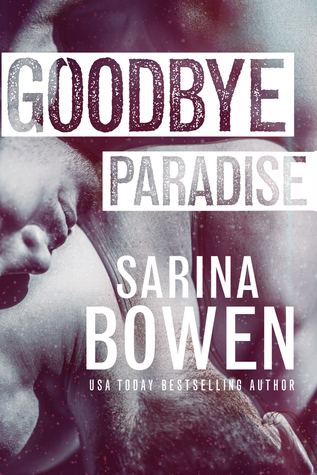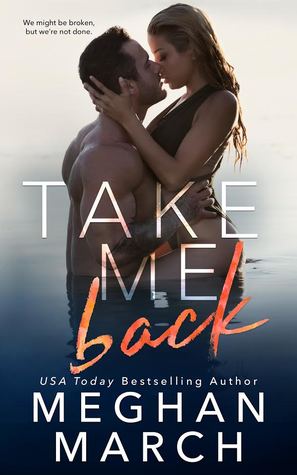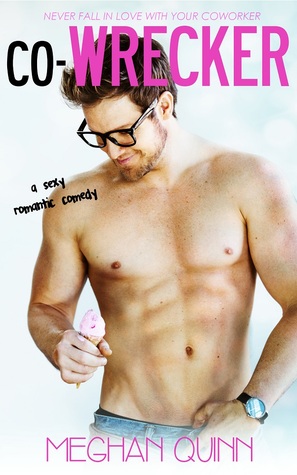 I read a total of 19 books this month and I feel pretty damn accomplished! Of all the books I read this month, Grip is my favorite and y'all need to add it to your TBR and read it because it is just that good! 
---
BOOK REVIEWS:
♥

Black Hearts

by Karina Halle |

 ★★★★

| A sexy, dark, thrilling, page-turning mafia romance that will be a hit with fans of the dark reads.
♥

Grip by Kennedy Ryan | 

★★★★★

| A thought-provoking and insightful story that touches upon a number of social issues that are relevant in today's society.
♥

A Boy Like You by Ginger Scott | 

★★★★★

| Ginger Scott knocks it out of the ball park with her newest sports romance, delivering a story that will leave you emotionally wrecked.
♥

Dirty Souls by Karina Halle | 

★★★

| Second Book Syndrome strikes again.
♥

Alex, Approximately by Jenn Bennett | 

★★★★

| A sweet and fluffy summer romance that will slay your feels.
---
TAGS & AWARDS:
WEEKLY MEMES:
♥ WWW Wednesday- March 29, 2017
RANTS & RAMBLES:
---
A. Meredith Walters is releasing a new book and I AM SO EXCITED! I AM EVEN MORE EXCITED BECAUSE IT IS A SPORTS ROMANCE!
Nicole Williams also has a new release coming out in April and it's a military romance and I'm hoping it's good because her last few books have just been misses.
---
That is all for the month of March. Feel free to check out any of the above posts mentioned if you haven't done so already.
Let me know in the comments which April releases you are most excited for!