Hey guys!
I was tagged by Deanna over at A Novel Glimpse to do the The High School Book Tag. Thank you so much for the tag, Deanna and y'all go check out her blog! This tag was originally created by Namitha @ TeenMemoir and Jasmine @ HowUsefulItIs.
Let's get started!
---
A+ ON THE TEST: A book or character that makes you smile?
Anytime I think about the Addicted/Calloway Sisters series, I have a huge, cheesy smile on my face. But this book in particular makes me smile the hardest because my children are all happy and having children of their own. *CRYING*
---
SPORTS TEAM: A fictional family that you want to be a part of?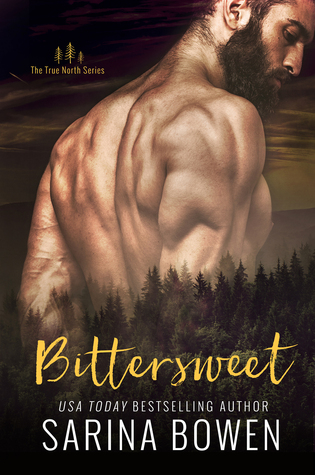 I've said it in all my reviews for the books in this series and I'll keep on saying it until it magically comes true…I WANT TO BE ADOPTED BY THE SHIPLEY FAMILY!
---
CLASS PRESIDENT: A book that tries to make a difference?
If you read one book this year, let it me this one! Seriously, it tackles so many issues relating to the #BlackLivesMatter movement and the romance is epic!
---
HIGH SCHOOL SWEETHEART: A book character you have a crush on?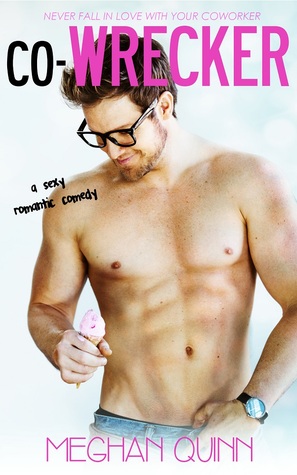 I didn't know nerds could be so hot. Andrew is mine just an fyi.
---
PROM NIGHT: A book with a beautiful cover?
Because brown girls on covers are beautiful. 
---
SPRING BREAK: A book you can always turn to when you need an escape?
I literally read this book whenever I've had a bad day at work and it always cheers me up.
---
SCHOOL LUNCH: A book character(s) you want to have lunch with?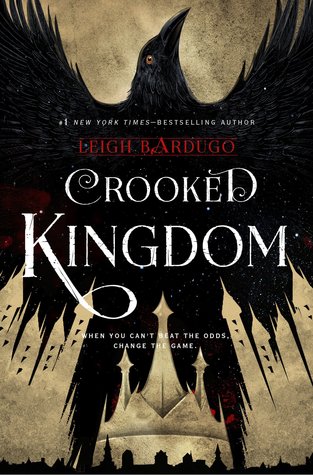 I'm pretty sure me and the Dregs could wreak come havoc during lunch time.
---
HALLOWEEN PARTY: A character you would like to be for one day?
Eva Tramell is a boss and I totally wouldn't mind being her for a day, even if that means having to put up with Gideon.
---
SCHOOL BULLY: A villain you don't want to go to school with?
I hate Jordan so much. She totally got what she deserved in this book.
---
GRADUATION: A book with a bittersweet conclusion?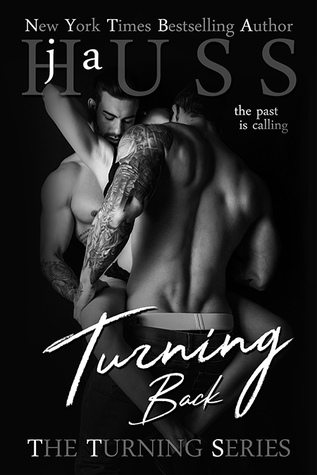 I know, I know, the cover is risqué but this series is so good. The ending of this book is so bittersweet but I'm holding out hope that my baby Bric gets an HEA.
---
I TAG:
Everyone!