Hey Guys!
How is it already June?! This month was such a blur and I spent most of it either working, reading or studying. Studying has taken up most of my time, hence why I've been neglecting the blog and writing reviews. My brain is totally mush right now, but hopefully I won't have to study for too much longer and I pass my exams! I also can't believe my two-year blogiversary is coming up! It's so exciting and I may have a something planned for it. 😉
Let's get started!
---
BOOKS I READ: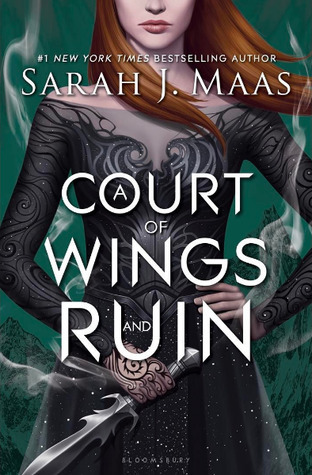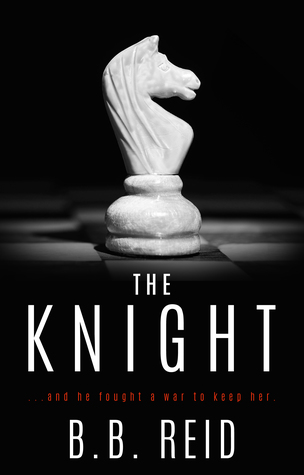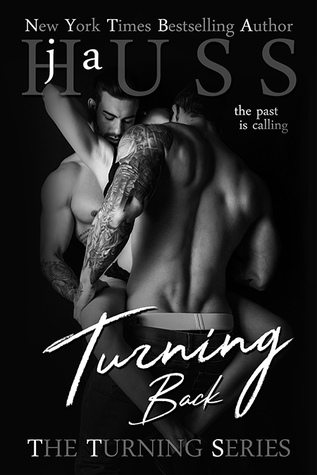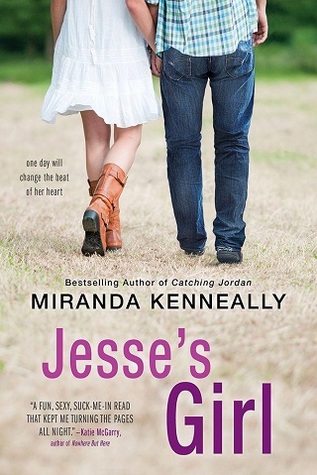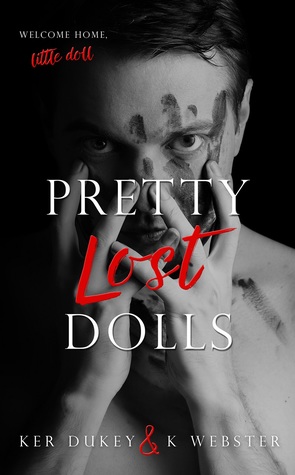 I read a total of 22 books and DNF-ed Into Your Arms by Chelsea M. Cameron because it was so boring, I ended up just skimming passages and I wasn't going to do that until the end of the book. Five of the books I read were novellas and I'm totally blaming Nick for three of them. She's got me addicted to Brighton Walsh's writing and I can't wait to read more of her books. My favorite read this month has to go to the Turning series by J.A. Huss. I'm so in love with these characters and I'm anxiously awaiting the final book in this series.
---
BOOK REVIEWS:
♥

Buns by Alice Clayton | 

★★★½

| A satisfying ending to fun and comical series.
♥

Mister Romance by Leisa Rayven | 

★★★★★

| An angst-filled, swoon-worthy first installment to a sexy and entertaining new series that will melt even the coldest of hearts and make you believe in happily-ever-afters.
♥

When It's Real by Erin Watt | 

★★★★

| A fun and addicting rock star romance that should be on everyone's summer TBR.
---
TAGS & AWARDS:
WEEKLY MEMES:
RANTS & RAMBLES:
---
 I've been MIA when it comes to blogging this month because I discovered the romance community on IG and I've been more interactive on there. I find most of my next reads because of IG and I've been loving it! Go check out my feed (and maybe even hit that follow button 
). 
---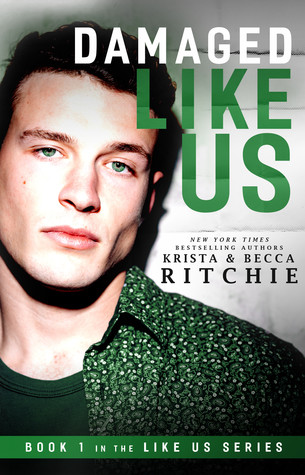 So I thought May was going to slay me with all it's new releases, but it looks like June is going to kill my feels as well. I'm probably most excited for Salvaged because I've waited TWO YEARS FOR POPPY'S STORY AND I CAN'T WAIT ANYMORE!
---
That is all for the month of May. Feel free to check out any of the above posts mentioned if you haven't done so already.
Let me know in the comments which June releases you are most excited for!