Hey Guys!
TODAY IS MY TWO YEAR BLOGIVERSARY! *CRIES*
I really can't believe that I've been blogging for two years now because I never stick with a hobby for more than a few months, but I'm extremely happy I stuck with this one. I've met some amazing people and read some amazing books and I can't wait to continue doing so for a few more years. I was going to do a separate post to celebrate my blogiversary, but I actually have a little surprise project I've been working on with a few blogger friends so keep on the lookout for a special announcement post coming fairly soon.
Let's get started!
---
BOOKS I READ: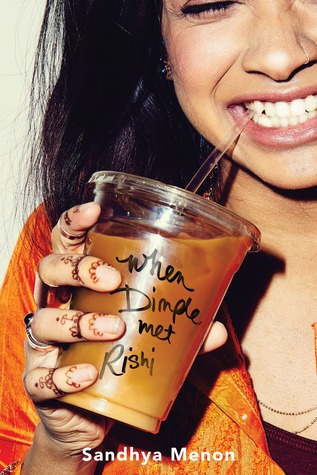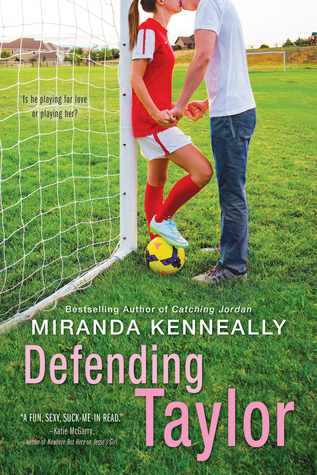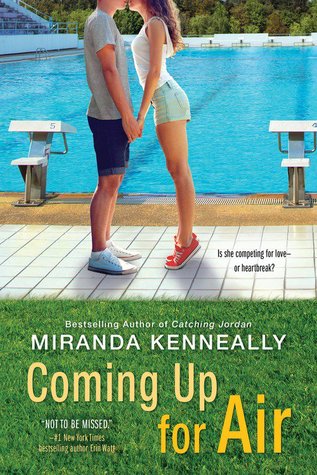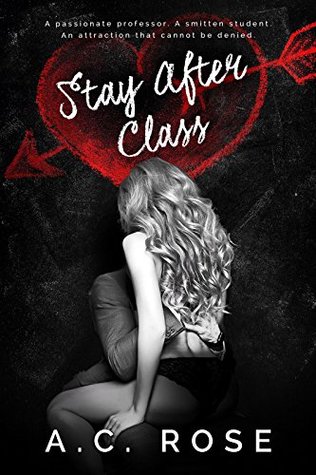 I read a total of 16 books and I managed to complete my Goodreads Challenge! I'm so happy and I may even bump it up and hopefully I'll make it to 200 books by the end of this year.
---
BOOK REVIEWS:
♥

 

North to You

 by Tif Marcelo | 

★★★★½

 | A second-chance romance about family, friendship, and falling in love while chasing after your dreams.
♥

 

Lessons in

Losing It

 by Jessica Peterson | 

★★★★

| The perfect ending to a fun and adventurous series and I'm sure going to miss all these characters so much.
♥

 

A Girl Like Me

 by Ginger Scott | 

★★★½

| A satisfying sequel, but I still wanted more from the romance.
♥

 

Salvaged

 by Jay Crownover | 

★★★★½

| A story about loss, healing and finding the ability to let love in again.
♥

 

Stay

 by Sarina Bowen & Elle Kennedy | 

★★★★½

| Another amazing read by my favorite author duo.
---
TAGS & AWARDS:
♥ None
WEEKLY MEMES:
♥ WWW Wednesday- June 28, 2017
RANTS & RAMBLES:
---
Here are a few of my favorite IG pics for the month of June. Go check out my feed (and maybe even hit that follow button 😉).
---
Hear Me Now by Lisa De Jong | His Turn by J.A. Huss | Sinful Attraction by London Hale| The Iron Tiara by Beth Flynn | Pretty New Doll by Ker Dukey & K. Webster | Disasters in Dating by Danielle Allen
July is going to be another great month for releases! After two years of waiting, Hear Me Now is finally being released! Pretty New Doll was a surprise release that has many dark romance readers in a frenzy because we know these authors are going to turn the crazy up in this book. My most anticipated among these book has to be His Turn. Bric's story is going to fuck me up!
---
That is all for the month of June. Feel free to check out any of the above posts mentioned if you haven't done so already.
Let me know in the comments which July releases you are most excited for!