Hey guys!
So instead of monthly wrap-ups, I thought I'd do weekly wrap-ups since I'll be doing monthly wrap-ups on The New Romantics blog and I didn't want to sound repetitive. Anyways, this week was a strange one for me. It's the first week I've been home since I quit my day job so it's strange to not have to wake up at 5:00 AM anymore. I'm catching up on some sleep which is good because now I don't have nasty dark circles under my eyes. Also, I didn't have to leave my house during the horrible snow storm so that's a plus. I didn't get much reading done, but I did manage to binge-watch the whole Twilight Saga and yes this is an accomplishment for me because I rarely ever have the patience to sit and watch movies. I did have to work on Saturday, but it was quiet so it didn't really feel like work. That's pretty much all I did this week, let's get to all the reading and blogging I did!
Let's get started!
I didn't read a lot of this week because I was in a mood and I spent most of my time watching YouTube videos. Virgin Territory was an okay read for me and I kind of expected more. On the Line is the first book I read by Liz Lincoln and I enjoyed it for the most part. Second Chance Charmer is definitely my favorite read for this week! You all need this book on your TBRs if you haven't added it already. I also listened to my first ever audiobook, Coming in From the Cold! It was a good read but I wasn't a fan of the hero. 
I'm buddy-reading Emma Scott's latest release with Britt and I already know this book is going to wreck me. Emma never fails to make me cry.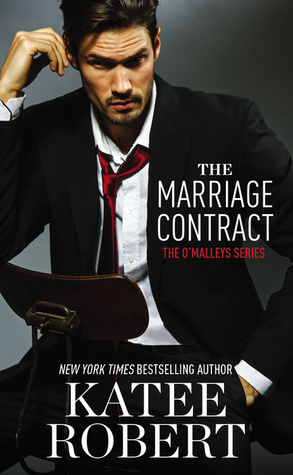 Sin with Me released this week and I'm so excited to dive into it later this week. I also won an ARC of The Last King and finished copies of The O'Malley's series by Katee Robert. I received River of Love as my free book from the Romance Read Club.
➳ [March 5] Guess Who's Back…And With a Giveaway! (Giveaway is still running!)
➳ [March 6] Top Ten Tuesday: Favorite Book Quotes
➳[March 8] Mini Reviews: Underwhelming Series Finale
---
That's all for this week! Comment down below and let me know how your reading/blogging week went!