Happy Tuesday!
Top Ten Tuesday is a bookish meme hosted by That Artsy Reader Girl. This week's topic is Books On My Spring TBR). Here are a few books or series I want to read this Spring.
Let's begin!
---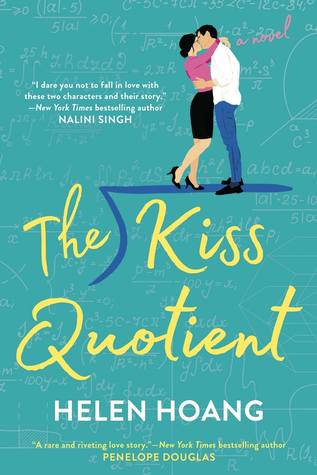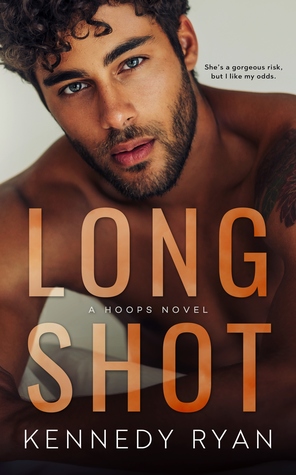 1. Secrets of a Summer Night by Lisa Kleypas: Because Nick is still on my ass for not reading Lisa's books, EVEN THOUGH I DID READ THE NOVELLA FOR THIS SERIES.
2. Coming in from the Cold by Sarina Bowen: The Gravity series is literally the only series I have left to read in order to be all caught up with Sarina's books so I'm hoping to knock this series out in this spring.
3. The Kiss Quotient by Helen Hoang: The cover for this book is so freakin' cute and I can't wait to get my hands on it. 
4. Long Shot by Kennedy Ryan: I'm ready for my soul to be snatched. TAKE MY MONEY KENNEDY RYAN.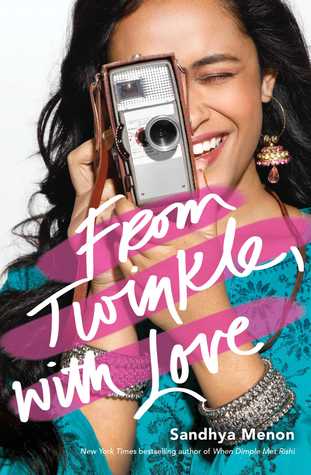 5. Two Wedding Crashers by Meghan Quinn: I loved the first book in the Dating by Numbers series so I can't wait to see what Meghan has in stores for us next. It's gonna be a hilarious read that's for sure. 
6. From Twinkle, with Love by Sandhya Menon: When Dimple Met Rishi was one of my favorite YA books last year so I can't wait to read Sandhya's next release. I hope it's just as cute as Dimple!
7. The Last King by Katee Robert: Nick is always raving about Katee's book so I'm gonna give her new series a try. Hopefully I like it!
8. Dirty Charmer by Emma Chase: Emma Chase is truly blessing her readers by giving us Tommy's book. I already know I'm gonna love it so I can't wait!
9 & 10. How to Date a Douchebag seriesby Sara Ney: Deanna and Cristina raved about this series so I definitely need to binge-read this series during the spring. 
---
If you posted a TTT this week, leave your link down below!