Hey guys!
Another week, another snow storm. I feel like I don't even remember what sunshine looks like anymore, lol. I spent most of the week playing catch with work, reading and blogging so nothing eventful really happened. But my weekend is a different story. I'm actually in Philly right now visiting my blogger friend Nick while she's on Spring Break. I've never been to Philly before and since I'm writing this post ahead of time, I'll talk about all the fun things we did in the next post. Anyways, let's get to my week in reading and blogging.
Let's get started!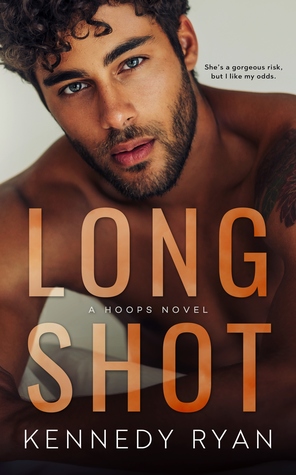 My reading week was filled with a lot of meh books. I wasn't too impressed with Sin with Me and while I loved the previous installments in the Forbidden Hearts series, Hurts to Love You was a little underwhelming. Then I read Long Shot and holy shit this freakin' book snatched my soul! It put me in a reading slump which is why I'm reading short little eroticas so I can get out of it. 
I'm not currently reading anything since I'm away for the weekend.
 I received an ARC of Head Over Heels and I'm excited to read it because it has one of my favorite tropes. I snatched up Mixed Up and The Illision series since they were free and Nick gifted me Paige in Progress.
➳ [March 18] The Weekly Rewind: March 18, 2018
➳ [March 19] Second Chance Charmer by Brighton Walsh
➳[March 20] Top Ten Tuesday: Books On My Spring TBR
➳[March 22] My Favorite Leading Ladies in Romance Books
---
That's all for this week! Comment down below and let me know how your reading/blogging week went!