Hey Guys!
WWW Wednesday is a weekly meme hosted by Sam @ Taking On A World Of Words. Simply answer the following questions: 
♥

 What did you recently finish reading?
♥

 What are you currently reading?
♥ What do you think you'll read next?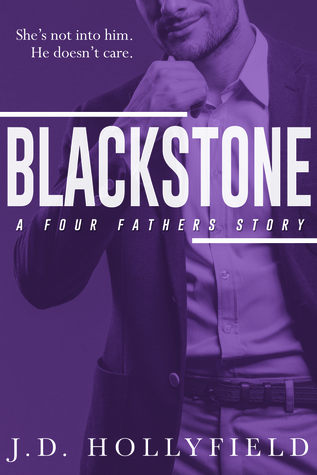 Blackstone by J. D. Hollyfield
The Last King was a sexy enemies to lovers romance that has me excited for the sequel. I think I might read some of Katee's backlist releases while I wait for the next book. I also read Blackstone and it was a damn mess. I don't recommend that book at all.

Forever Pucked by Helena Hunting
I literally want to pull my hair out while reading this book. I don't know who thought it would be cute to refer to someone's vagina as "beaver", but I'm so annoyed with it. I'm only finishing this one since Violet's best friend is the MC for the sixth book and I need the tea on her,

The Birthday List by Devney Perry
I've heard that Devney Perry's book are super emotional and I'm ready to be in my feelings. Hopefully this lives up to the hype!
What are you guys reading this week? Leave me your links down below!