Hey guys!
It's finally April…AND IT'S STILL SNOWING. I was so not expecting it to snow this weekend and I'm so over it already. I just want it to be spring already so everything can stop looking so dead outside. Besides the crappy weather, this week brought the return of one of my favorite trashy TV show, JERSEY SHORE! My sixteen-year-old self was all hyped because even though these cast members are a mess, I'm still entertained by their foolishness. Anyways, let's get to my week in blogging!
Let's get started!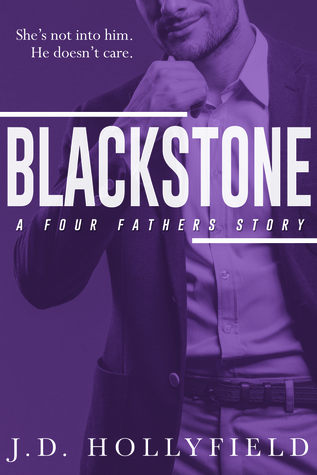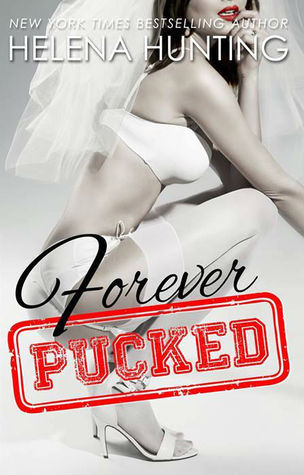 I think I'm cursed when it comes to reading this year because I've been reading more meh books than books I actually enjoy. Blackstone was an awful book filled with offensive slurs and I would not recommend it at all. Forever Pucked has made me hate the word "beaver". The Callback was a new release that I picked up because the cover caught my eye and it ended up being an ok read. The Birthday List is my favorite read for this week and I highly recommend it! Just have tissues on hand if you read it. 
I'm reading the second book in the Original Sin series and I'm not sure how I feel about it. If erotica and rom-com had a baby, this book would be the end product and I guess I prefer my eroticas to be dark instead of funny.
 I received two ARCs this week and I'm excited to read both of them. 
➳ [April 1] The Weekly Rewind: April 1, 2018
➳ [April 2] Hurts to Love You by Alisha Rai
➳[April 4] WWW Wednesday- April 4, 2018
➳[April 5] Starry Eyes by Jenn Bennett
That's all for this week! Comment down below and let me know how your reading/blogging week went!