Hey guys!
Spring has finally sprung! The sun is finally showing its face in NYC and I'm loving it. Flowers are even starting to bloom in my yard and I love it because now my backyard can be colorful again. I think the good weather has even improved my reading mood because I managed to read a few good books this week. The only downside to this week was that I didn't blog much. My review for Long Shot drained me emotionally so I wasn't in the mood to write reviews. I think the review took all the words out of me, lol. Anyways, let's get to my week in reading/blogging.
Let's get started!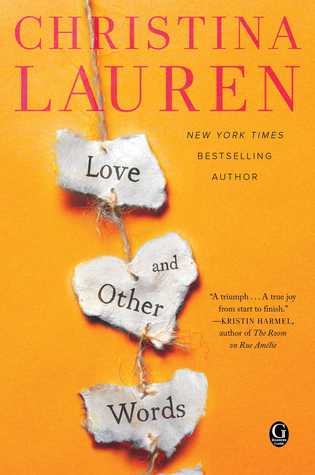 This week ended up being a better reading week! I read my first Christina Lauren book and absolutely loved it! I cried my eyes out while reading Love and Other Words and I highly recommend everyone pick it up. I also read Stone by Max Monroe who is a new-to-me author and it had me on the edge of my seat. I can't wait for the sequel. J.A. Huss didn't disappoint with the latest installment in Jordan's Game and I can't wait to see what happens next with our characters. I only had one crappy read and that was Kingston by Dani René. 
I'm currently reading Wait With Me by Amy Daws and I literally picked this book up after seeing all the buzz on IG about it and then reading the Buzzfeed article about how the author wrote this entire book while at a tire shop. I'm enjoying it so far, not loving it but it is keeping me entertained.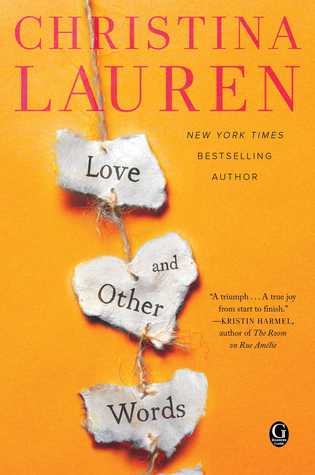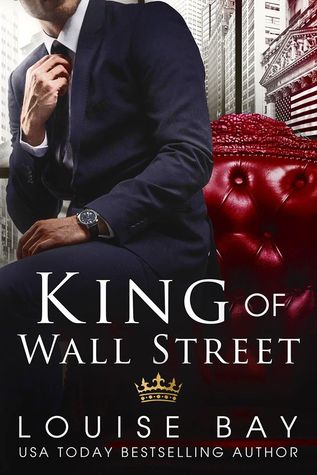 I snatched up two of my most anticipated releases this week, Love and Other Words and The Pleasure of Panic, and enjoyed both of them. I also received King of Wall Street as my free Romance Book Club book for the month and I received an ARC of Pas De Deux and I'm super excited to read it soon. 
➳ [April 8] The Weekly Rewind: April 8, 2018
➳ [April 9] Long Shot by Kennedy Ryan
➳[April 10] Top Ten Tuesday: Books I Loved But Will Never Re-Read
➳[April 11] WWW Wednesday- April 11, 2018
That's all for this week! Comment down below and let me know how your reading/blogging week went!