Hey guys!
So remember last week when I said that Spring has sprung? Well I take it back because it's been freezing all week. My week was pretty uneventful and I'm also working this weekend so I don't really have a moment to relax. One thing I managed to do this week was clean up my 'Want to Read' shelf on Goodreads. I've been trying to get the number down to less than 300 books and now I'm at 269. I'm hoping to get the number down to less than 200 by the end of the year but I need all my favorite authors to take more breaks and stop writing a new book every month first! Anyways, let's get to my week in blogging.
Let's get started!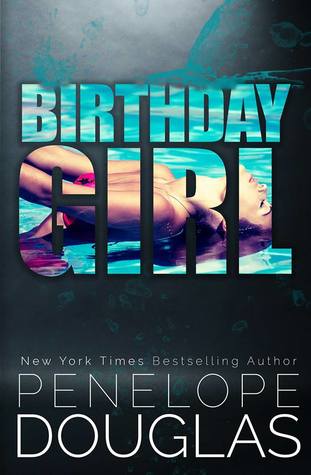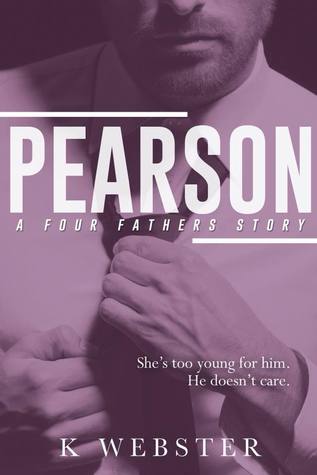 My reading week was a strange one. I read the most randomest books. I'm finally caught up on all the books in the Pucked series and I can't wait until the sixth book releases…which I hope is sometime this summer. Birthday Girl and Pearson were two new releases that I picked up and I didn't really enjoy either of them. I'm also calling it quits on the Four Fathers series because I cannot. I also started my binge-listen of the The Legal Briefs series! I'm loving it so far.
I'm currently reading Making Up by Lucy Parker and I'm loving it! Every time Leo calls Trix 'Tinker Bell' I die. It's so cute.
No new books for me this week. I'm kind of on an ARC ban because I have way too many of them to review for May already. 
➳ [April 15] The Weekly Rewind: April 15, 2018
➳ [April 16] Mini Reviews: A Hit, A Miss & Something in Between
➳ [April 18] WWW Wednesday- April 18, 2018
➳ [April 19] The Birthday List by Devney Perry
That's all for this week! Comment down below and let me know how your reading/blogging week went!