Hey guys!
This was an off week for me. I spent most of the week being a Negative Nancy and I just decided to read instead of interacting with people. I think my mood is also to blame for this reading slump I'm in and it sucks because it's setting me back on my ARC schedule. I have so many May ARCs to read and I just want to get them over with as soon as possible. Anyways, I'm just gonna jump right into this week's wrap-up before I go off on a random tangent.
Let's get started!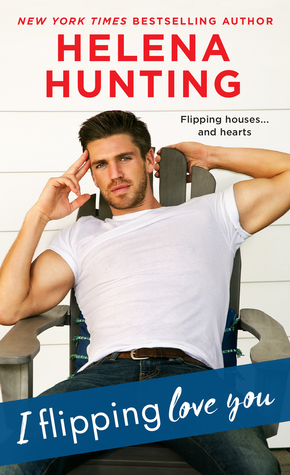 Laaawwwddd, I read all the filth this week! Soooo, I'm in a reading slump which means the only types of books I can read are eroticas because they're quick reads and I usually finish them in a day. I binge-read the first two books in The Fallen Men series and even though MC romances aren't my go-to types of romances, these books weren't so bad. I buddy-read I Flipping Love You with Nick and it was an okay read. El Malo and Voyeur were two new releases and I picked them up because I was still in my slump and they were okay reads. I'm low key salty I didn't end up loving Voyeur because Fiona Cole is one of my favorites authors and I was kind of expecting more.
Yes I am still reading Making Up and no it's not because I'm not loving it. I'm in a reading slump so I keep setting this book aside until I know for sure I can read without being moody.
I requested Rumor Has It after Deanna told me that this was the fourth book in the Real Love series. Even though the series is a hit or miss with me, I still want to see who the next couple is. Side note, this cover and title doesn't match the other books in the series and I don't like it.
➳ [April 22] The Weekly Rewind: April 22, 2018
➳ [April 23] Love and Other Words by Christina Lauren
➳ [April 24] Top Ten Tuesday: Frequently Used Words In Romance Titles
➳ [April 25] WWW Wednesday- April 25, 2018
➳ [April 27] Cover Reveal: Folsom by Tarryn Fisher & Willow Aster
That's all for this week! Comment down below and let me know how your reading/blogging week went!