Hey guys!
April came and went in a blink of an eye! I think I spent most of this month either working, reading and stressing the fuck out. I was also not in the best mood this month and it ended up affecting my reading schedule. I'm hoping May will be a better month for me overall and maybe I can finally stop being so grouchy. Anyways, let's just get right into this wrap-up!
Let's get started!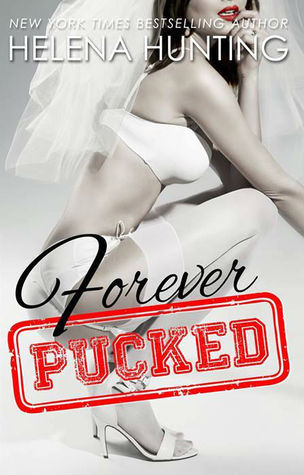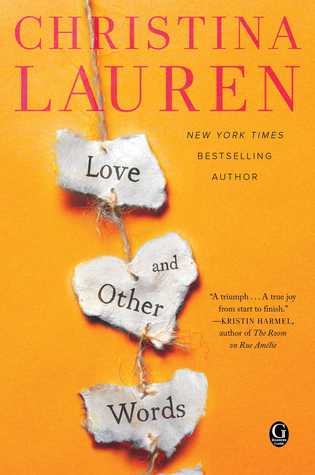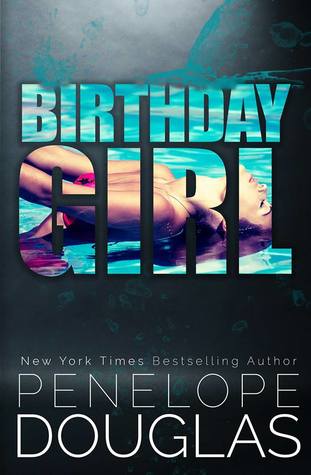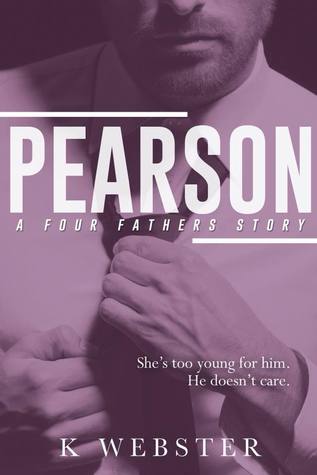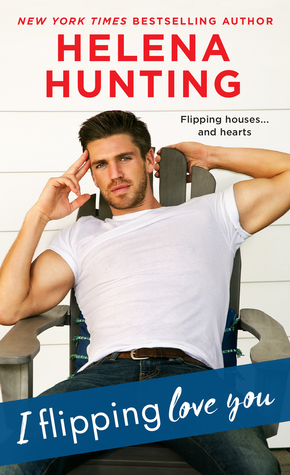 I read a total of 24 books this month! I am in shock because I don't even remember having the time to read so many books. I will say that most of the books I read were on the shorter side which I guess is the reason for why I was able to speed through most of them. Most of the books I read this month were on the meh side and I think that's why I fell into a reading slump during the second half of April. I did manage to finally find a 5-star read and it was Sustained by Emma Chase! This book was so darn adorable and I love it to bits. My favorite reads for this month are The Birthday List, Love and Other Words, Stone, The Pleasure of Panic and Sustained.
Hurts to Love You by Alisha Rai
Mini Reviews: A Hit, A Miss & Something in Between
The Birthday List by Devney Perry
Love and Other Words by Christina Lauren
The Weekly Rewind: April 1, 2018
The Weekly Rewind: April 8, 2018
The Weekly Rewind: April 15, 2018
The Weekly Rewind: April 22, 2018
The Weekly Rewind: April 29, 2018
Top Ten Tuesday: Books I Loved But Will Never Re-Read
Top Ten Tuesday: Frequently Used Words In Romance Titles
Cover Reveal: Folsom by Tarryn Fisher & Willow Aster
The only new release I have my eyes on for May is Jock Row by Sara Ney. I read the prequel to this book a few months back and enjoyed it so I'm excited to see what's next.
That's all for the month of April. Let me know in the comments which May romance releases you all are most excited for!