Happy Tuesday!
Top Ten Tuesday is a bookish meme hosted by That Artsy Reader Girl. This week's topic is Books I'd Slay a Lion to Get Early. These are basically my most anticipated reads for the second half of 2018 and I can't wait to get my hands on them!
Let's begin!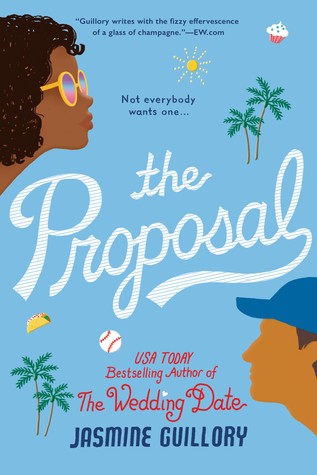 1. One Small Thing by Erin Watt: I'll basically read anything by this author duo so I've been crossing my fingers that I will be chosen for an ARC. 
2. The Governess Game by Tessa Dare: I loved the first book in this series and I can't wait to read the sequel. Nick says it's about a fuckboy so I'm curious to see how things play out.
3. The One You Can't Forget by Roni Loren: Another book where I read the first book and loved it so I'm hoping the sequel will be just as good. 
4. Dirty Charmer by Emma Chase: The release date for this one has been pushed back and I'm dying because I want to read this book NOW!
5. The Proposal by Jasmine Guillory: A friends-with-benefits romance, LIKE GIVE IT TO ME!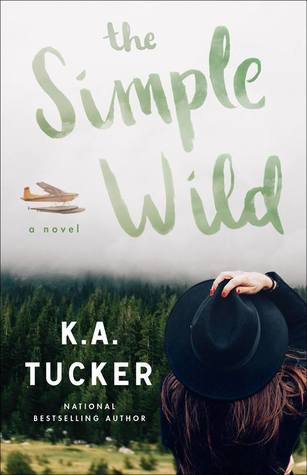 6. Pucked #7 by Helena Hunting: I've been dying to know what's the deal with Charlene and Darren so I'm hoping this one releases by the summer.
7. Getting Schooled by Emma Chase: Because Emma Chase wrote it so of course I have to have it.
8. Tangled Like Us by Krista & Becca Ritchie: I've been waiting two years for Jane's book and I would literally fight everyone just to read it early. 
9. The Simple Wild by K.A. Tucker: K.A. Tucker is releasing two books in the same year, what even is life right now?!
10. Intercepted by Alexa Martin: This debut sports romance sounds so entertaining and I can't wait to read it.
If you posted a TTT this week, leave your link down below!