Hey Guys!
WWW Wednesday is a weekly meme hosted by Sam @ Taking On A World Of Words. Simply answer the following questions: 
♥

 What did you recently finish reading?
♥

 What are you currently reading?
♥ What do you think you'll read next?
Bad Intentions by Charleigh Rose
Voyeur and Bad Intentions were both surprising reads for me. I went into Voyeur expecting to love it because I really enjoyed Fiona Cole's previous works, but this book just ended up being an okay read. I wanted more depth to the romance and the characters. Bad Intentions was surprisingly not a bad read and the first Charleigh Rose book I've read that I actually enjoyed. I would even go as far to recommend it if you're looking for a quick read.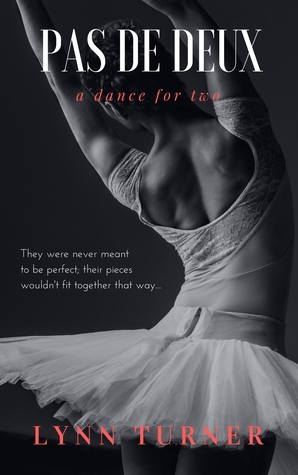 Pas De Deux: A Dance For Two by Lynn Turner
I'm still reading Making Up but I've made progress! I'm about 50% in and I'm really enjoying it so far. Leo and Trix are so cute together. I also started Pas De Deux and I'm only a few chapters in but everyone's been raving about it so I have high hopes that it will be good. 

I Dare You by Ilsa Madden-Mills
I've heard great things about this book so I'm excited to dive in! 
What are you guys reading this week? Leave me your links down below!