Hey guys!
This has been a rather exciting week because a few new munchkins have decided to claim a part of my backyard as their new home. For about a year now, my sister has been taking care of a stray cat and she got pregnant and gave birth about two months ago but we had yet to see her kittens. This week, the mother finally brought her babies to their new home, aka our backyard, and they are the cutest thing ever! There are four kittens and we basically just spend the day watching them play and feeding them. The summer will definitely be interesting now that we have five cats and my dog gets a bit jealous but hopefully everyone can get along…eventually.
Anyways, let's get to my week in blogging!
Let's get started!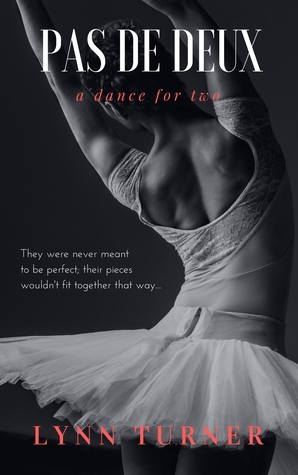 I have hated every Charleigh Rose book I read so far so I'm surprised at how much I enjoyed Bad Intentions. The hero wasn't an asshole (for the most part) and the heroine was actually legal age so it was a win-win on both parts. Pas De Deux took me forever to read and I think it might have put me back in a slump. The book was good, I just felt like it could've been shorter. I also picked up Jock Row which was super sweet! I also snuck in Appealed and I adored it so much!
I should be slapped for not having finished this one yet and that's all I'm gonna say.
Speakeasy landed on my kindle and I'm so upset that I can't read it now. Hopefully I can speed through my other other ARCs so I can pick this up before release date. Brighton Walsh redid the cover for her Reluctant Hearts series and made the first book in the series free and I snatched it up! I've been meaning to read this series for years now so I'm glad I waited until the first book was free.
➳ [April 29] The Weekly Rewind: April 29, 2018
➳ [April 30] The Monthly Recap: April 2018
➳ [May 1] Top Ten Tuesday: Books I'd Slay a Lion to Get Early
➳ [May 2] WWW Wednesday- May 2, 2018
➳ [May 3] 50 Random Facts About Me
That's all for this week! Comment down below and let me know how your reading/blogging week went!