Hey Guys!
WWW Wednesday is a weekly meme hosted by Sam @ Taking On A World Of Words. Simply answer the following questions: 
♥

 What did you recently finish reading?
♥

 What are you currently reading?
♥ What do you think you'll read next?
Sidebarred by Emma Chase
The Hardest Fall was a surprising read. I expected it to be super cute and it was, but it also had some major drama that I was not expecting at all. I very much enjoyed it overall. AND I ALSO FINISHED READING THE LEGAL BRIEFS SERIES AND I WANT TO CRY. IT WAS SO GOOD!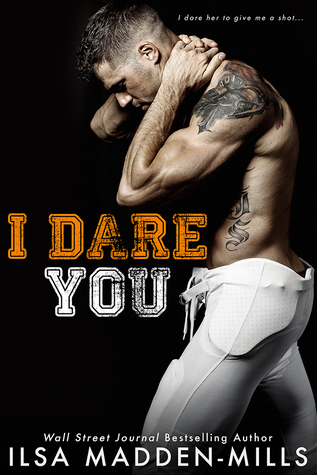 I Dare You by Ilsa Madden-Mills
I've been on a sports romance binge these past few days so I'm picking up this latest release to continue my binge-read. 

Hot Asset by Lauren Layne
I'm so excited to be reading my first Lauren Layne book! 
What are you guys reading this week? Leave me your links down below!