Hey guys!
Okay you guys, get ready for more kitten stories because that's the only interesting thing that happened to me this week. On Monday, the kittens went missing and we spent two days looking for them. It turns out that they've decided to started exploring the neighborhood and they've been wreaking havoc everywhere. They've been digging up everyone's gardens and climbing all the fences. They also realized that they should wait by our back door if they want food so every morning we wake up to five cats at our back door. They are a mess, but they're so fluffy that you can't help but adore them.
Anyways, let's get to my week in blogging!
Let's get started!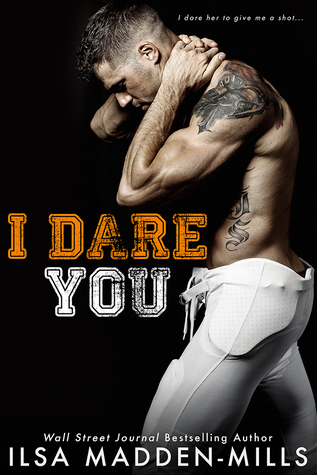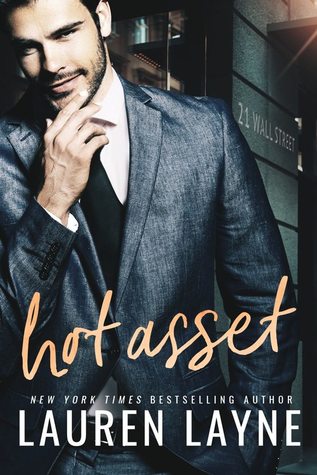 Well y'all, I'm finally out of my reading slump and my brain decided it wanted to read all the books this week, lol. I finally finished Making Up and I freakin' adored it to bits. The Hardest Fall was cute with a dash of scandalous and I really enjoyed it. I also finished listening to The Legal Briefs series and it was the best thing ever! I'm going to miss all those characters so much. I Dare You was a disappointment and Hot Asset was an okay read.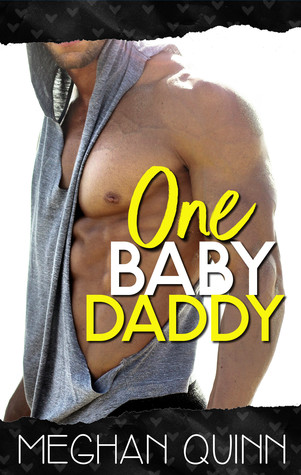 I'm only a few chapters into One Baby Daddy and I'm already swooning all over the place for Hayden Holmes. I don't want this book to end so I'm reading slow so I can savor it!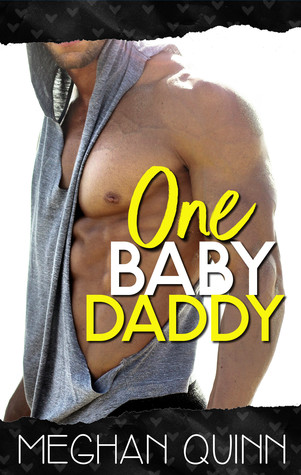 I received two ARCs this week and I'm excited for both of these books!
➳ [May 6] The Weekly Rewind: May 6, 2018
➳ [May 7] My Audiobook Experience
➳ [May 9] WWW Wednesday- May 9, 2018
➳ [May 10] Mini Reviews: Give Me All the Sports Romance
That's all for this week! Comment down below and let me know how your reading/blogging week went!