Hey guys!
Rain, rain go away…It's been raining all this week. And I'm not just talking about a little drizzle here and there. It's basically monsoon season in NYC and this dreary weather is totally bringing down my mood. I'm hoping we get some sun soon because I need it. Also, who else watched the royal wedding this weekend? It was seriously the cutest thing ever and Meghan and Harry look so happy together! 
Anyways, let's get to my week in blogging!
Let's get started!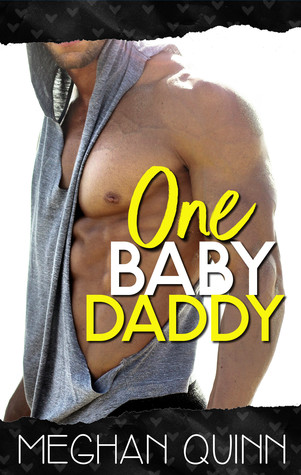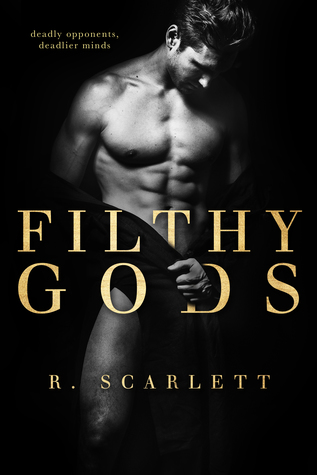 My reading week was filled with mixed reads. I freakin' loved One Baby Daddy! Hayden Holmes is my new book beau and his story was so cute. I also read Speakeasy and sadly I didn't really like this book. I wasn't a fan of the hero and some of the things he said. I also picked up Filthy Gods and it was a sexy novella. Head Over Heels was an okay read.   
I'm about halfway through Rumor Has It and the angst is killing me. I'm just waiting for these two to get their shit together and finally say how they really feel!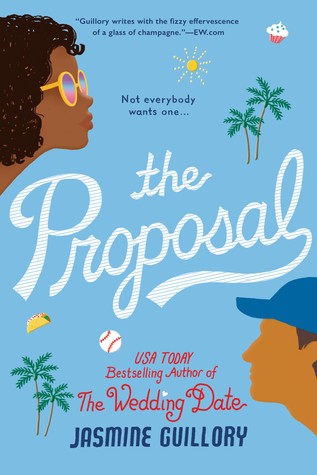 Someone screwed up an email this week and I was sent The Proposal by accident, lol. I can't wait to read this book and I hope that it is just as good as The Wedding Date. I also received an ARC for Down With Love. I haven't read anything by Meader yet, but the synopsis caught my attention and I need more.
➳ [May 13] The Weekly Rewind: May 13, 2018
➳ [May 16] WWW Wednesday- May 16, 2018
➳ [May 17] Mini Reviews: I Flipping Love You & Hot Asset
➳ [May 18] Pas De Deux: A Dance For Two by Lynn Turner
That's all for this week! Comment down below and let me know how your reading/blogging week went!