Hey guys!
You know, I went into May with a positive attitude and tried to put out good vibes but I guess May wasn't feeling the same way because this month wasn't such a great month. The end of this month was probably the worst because something tragic happened to someone close to me and I'm still a bit in shock over it. I'm really hoping June will be a better month because I'm so over all the shitty things 2018 has handed to me. Anyways, let's get to my month in blogging and I promise I'll be less cynical! 🙂
Let's get started!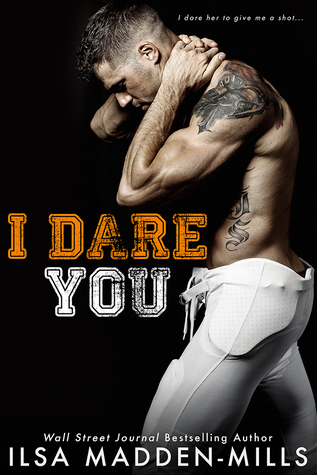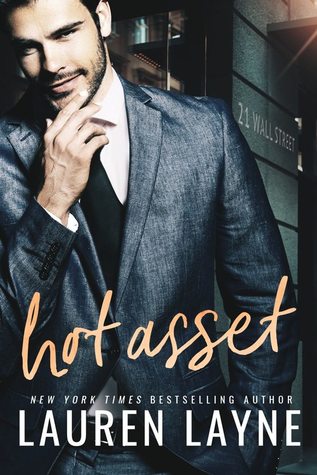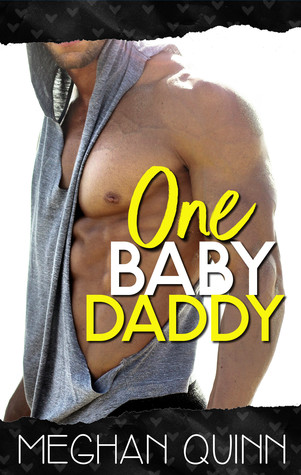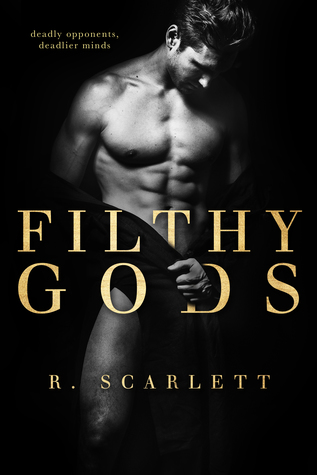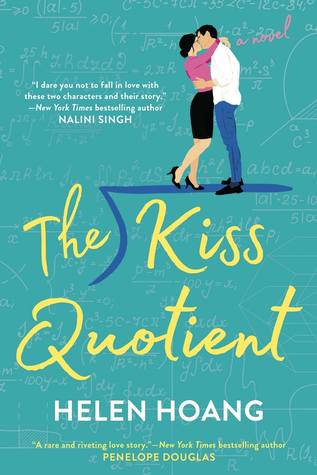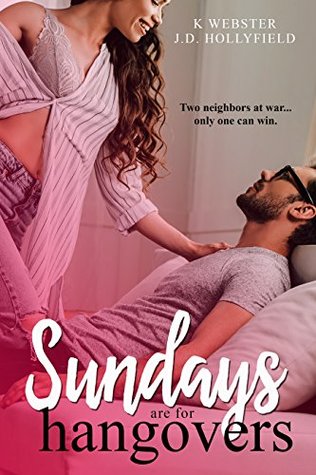 I read a total of 17 books this month! Overall, I had a pretty decent reading month. My favorite reads for the month were Making Up, The Hardest Fall, Appealed, One Baby Daddy, The Kiss Quotient, Cold and Sidebarred. Sidebarred has to be the cutest novella I've ever read and I just want more of The Legal Briefs series. Even though we have seven more months left for the year, I definitely think that The Kiss Quotient is my favorite book for this year and everyone needs to read it.
Mini Reviews: Give Me All the Sports Romance
Mini Reviews: I Flipping Love You & Hot Asset
Pas De Deux: A Dance For Two by Lynn Turner
One Baby Daddy by Meghan Quinn
The Weekly Rewind: May 6, 2018
The Weekly Rewind: May 13, 2018
The Weekly Rewind: May 20, 2018
The Weekly Rewind: May 27, 2018
Top Ten Tuesday: Books I'd Slay a Lion to Get Early
There are a lot of good books releasing in June and I can't wait to read all of them!
That's all for the month of May. Let me know in the comments which June romance releases you all are most excited for!