Hey guys!
I swear, this felt like the longest week ever. My sister graduated from college this week so my family was pretty busy getting ready to celebrate so between that and work, I barely had anytime to read. I also really wasn't in the mood to read and spent most of the time watching videos on YouTube, lol. Sidebar, has anyone been keeping up with the #cockygate case? It hasn't been a dull moment in the romance community since this mess all started and reading that transcript was hilarious as hell. 
Anyways, let's get to my week in blogging!
Let's get started!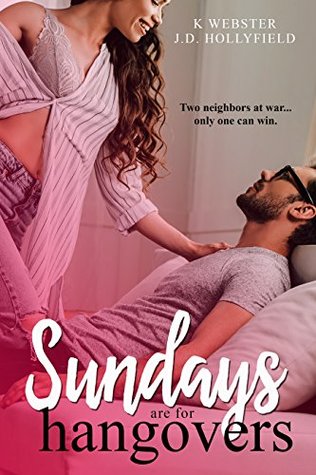 I read only two books this week since I was strapped for time. Sundays are for Hangovers was an unexpectedly cute read and I absolutely adored Roomies!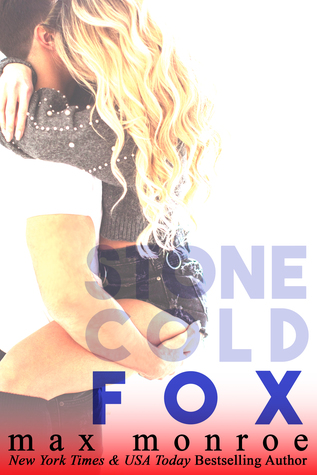 I'm finally reading the final book in the Stone Cold Fox Trilogy and this book has me so stressed. Like, I'm already crying and I just wanna see my OTP be happy.
I've gone on an ARC ban so I probably won't be receiving any ARCs for a while.
➳ [May 27] The Weekly Rewind: May 27, 2018
➳ [May 28] Speakeasy by Sarina Bowen
➳ [May 29] New Release & Giveaway: Folsom by Tarryn Fisher & Willow Aster
➳ [May 30] WWW Wednesday- May 30, 2018
➳ [May 31] The Monthly Recap: May 2018
That's all for this week! Comment down below and let me know how your reading/blogging week went!