Hey guys!
This was a less than exciting week for me. The only thing really new in my life is that I started cooking and meal prepping for myself. I know, I know, to some that's not really exciting but meal prepping has honestly helped a lot when it comes to figuring out what I want to eat during the week and it's even therapeutic. I won't be calling myself a chef any time soon, but I am enjoying trying out new recipes and even putting my own person spin on some of them. 
Anyways, let's get to my week in blogging!
Let's get started!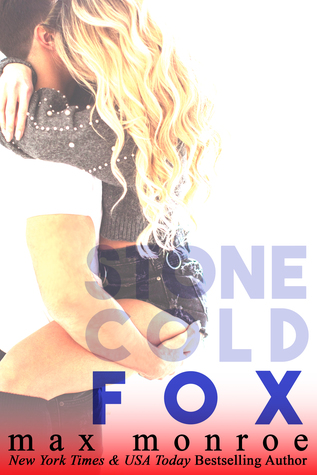 I read only two books this week and one was a hit and one I have mixed feelings about. Fox was a unexpectedly sweet ending to the Stone Cold Fox Trilogy but I loved seeing my OTP finally happy. Even Money was an okay read. The cliffhanger at the end had me shook af, but I wasn't a fan of the hero at all.     
I really loved the first book in this series and the sequel is just as good. I just wish I had more time to actually read it.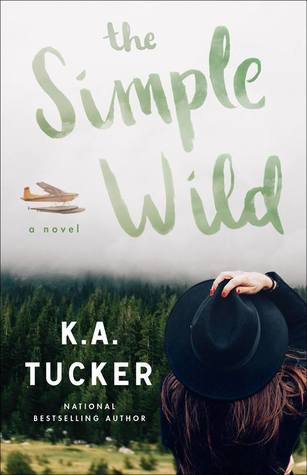 "Ari, I thought you were on an ARC ban?"
See what had happened was…okay, in all honestly I didn't think I would be approved for these ARCs but I can't wait to read all of them!
➳ [June 3] The Weekly Rewind: June 3, 2018
➳ [June 5] The Kiss Quotient by Helen Hoang
➳ [June 6] WWW Wednesday- June 6, 2018
➳ [June 7] Mini Reviews: Cliffhangers & Roommates
That's all for this week! Comment down below and let me know how your reading/blogging week went!