Hey Guys!
It's that time of the year again! I'm a little behind with my reading, which means no reviews for today, so I'm going to be doing a book tag instead. Since everyone else is doing the Mid-Year Book Freak Out Tag, I thought I'd join in on the fun as well!
Let's get started!
BEST BOOK YOU'VE READ SO FAR IN 2018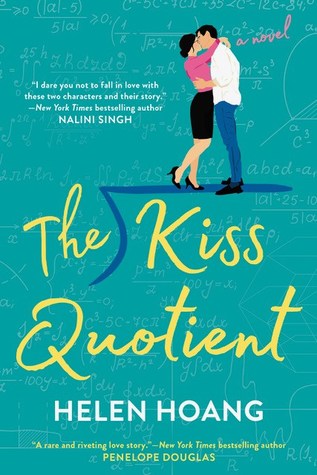 I love this debut book so much and will continue to rave about it for months to come…or at least until the sequel releases. The Kiss Quotient is the perfect romance that will give you all the feels and if you haven't read it yet, you're missing out!
BEST SEQUEL YOU'VE READ SO FAR IN 2018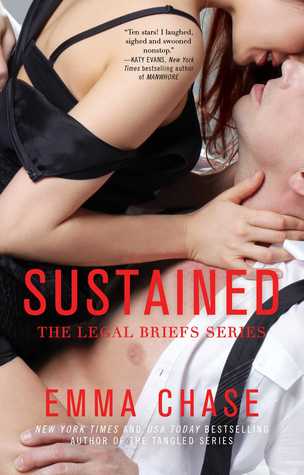 So I couldn't pick just one sequel that I loved so far for this year, so I'm choosing my top three! All these romances were absolute perfection and I cried so much while reading them.
NEW RELEASE YOU HAVEN'T READ YET, BUT WANT TO
I haven't had the time to pick ACOFAS but I ain't mad about it because I've seen so many mixed reviews about the book so I'm in no hurry to read it now. I still will read it before the summer ends though that's for sure.
MOST ANTICIPATED RELEASE FOR THE SECOND HALF OF THE YEAR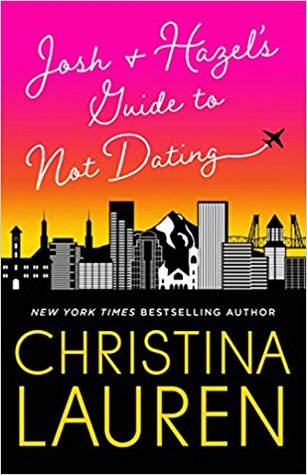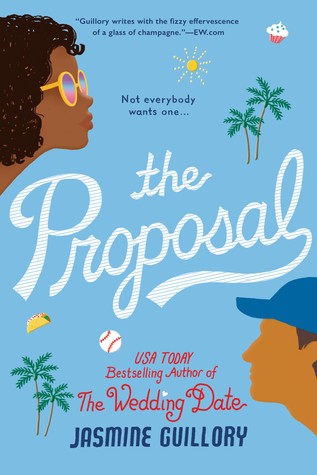 Again, I couldn't just pick one book but these are the few releases I am most excited for during the later half of 2018. There are more books I'm excited for but I didn't have space to include them, lol. 
BIGGEST DISAPPOINTMENT
*SIGH* These were all 2018 releases by my auto-buy authors that I didn't end up loving. I'm actually high key pissed that I didn't like Speakeasy because I have the other books in the True North series and I know I'm gonna have to buy a physical copy of Speakeasy even though I didn't like it because I hate when I don't have the complete set of series I have physical copies of. 
BIGGEST SURPRISE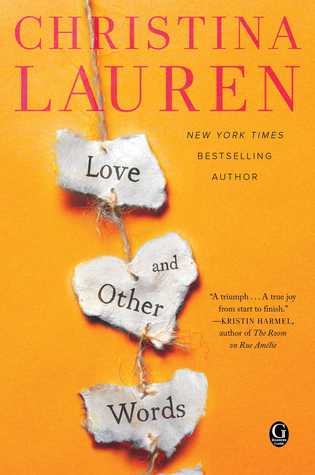 This was my first read by Christina Lauren and I'm actually surprised at how much I loved it. It's definitely one of my top reads for 2018!
FAVORITE NEW AUTHOR (DEBUT OR NEW TO YOU)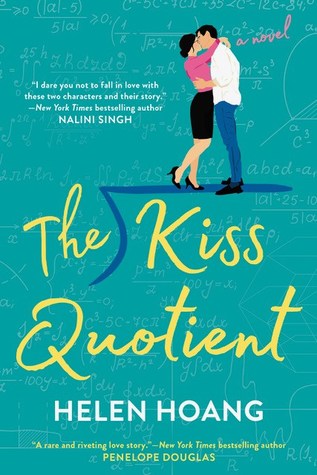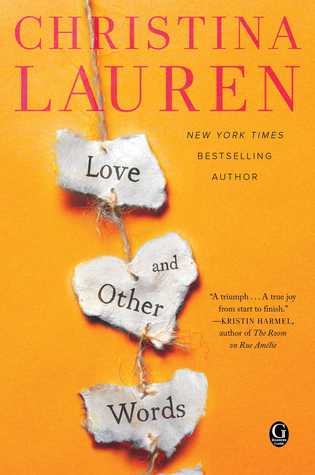 Devney Perry, Max Monroe, Helen Hoang and Christina Lauren are some of my favorite new-to-me authors for this year so far. I definitely have my work cut out for me during the later half of the year as I'll be busy back reading some of these author's books.
NEWEST FICTIONAL CRUSH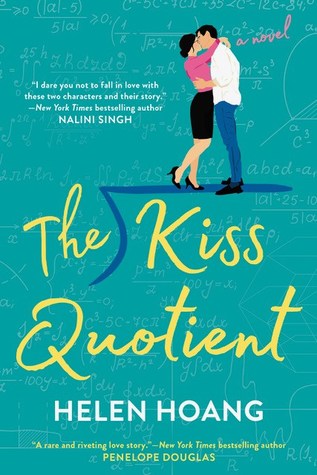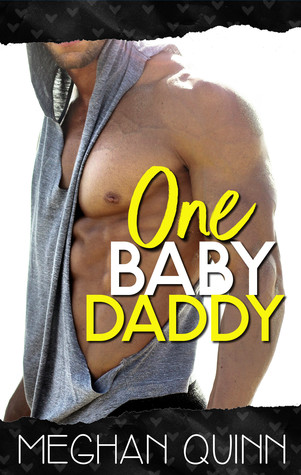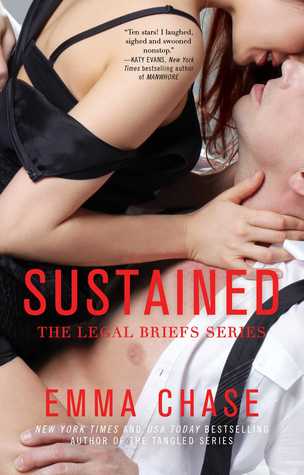 So my hoe ass can't just pick one hero so here are my top four! Michael Phan from The Kiss Quotient is so swoon-worthy and patient, like I'm high key jealous of Stella. Then we have Garrett Daniels from Getting School who is fine as hell but he's also an amazing teacher who cares so much for his students. After Garrett is my future baby daddy—sorry Adalyn—Hayden Holmes. Hayden totally reminded us that chivalry is not dead and I love him for it! Then we have my future husband, Jake Becker. If y'all haven't met Jake yet, you are missing out! He's absolute perfection and I just need more of him in my life.
NEWEST FAVORITE CHARACTER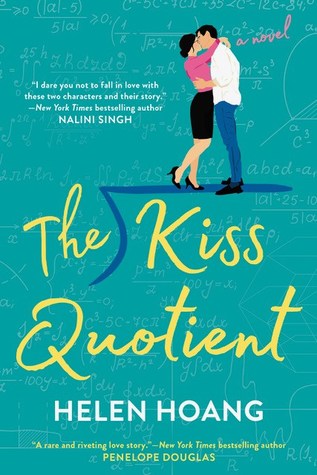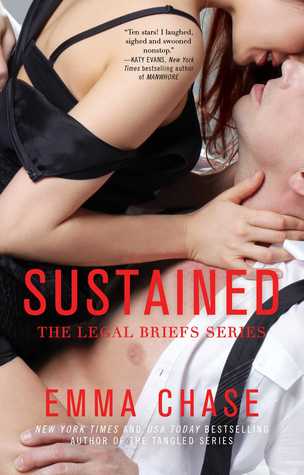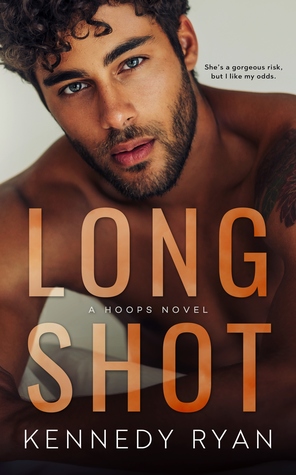 I absolutely adore Stella Lane from The Kiss Quotient. She's so nerdy and adorable. Y'all already know how obsessed I am with Jake so I won't bore y'all again with that fangirling. And last but not least, we have August West! I swear, Kennedy Ryan is forever gifting us with amazing heroes and August is my new favorite by her.
BOOK THAT MADE YOU CRY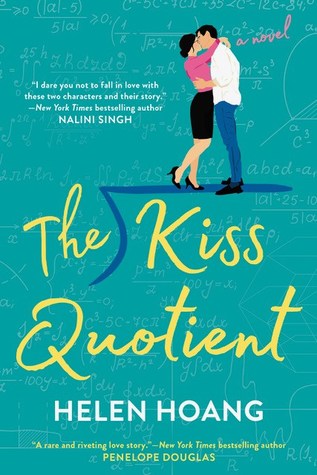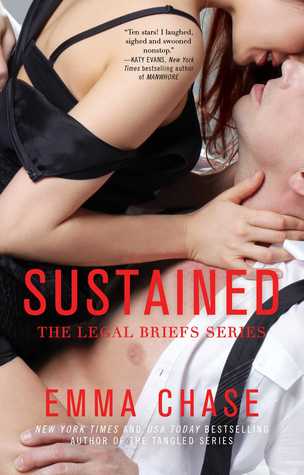 The Kiss Quotient, Sustained and Making Up were so adorably cute that I ended up crying. In Harmony dealt with themes of sexual assault so it was a hard read and some parts made me cry.
BOOK THAT MADE YOU HAPPY
I really don't have a pick for this one. I read a lot of emotional books this year, most of them on the sad side, so I guess I need to read cheerier books during the next half of this year, lol.
MOST BEAUTIFUL BOOK YOU'VE BOUGHT SO FAR THIS YEAR (OR RECEIVED)
I don't have a pick for this one either, lol. I haven't bought many physical books this year and the ones I have mostly just have half naked guys on them.
WHAT BOOKS DO YOU NEED TO READ BY THE END OF THE YEAR?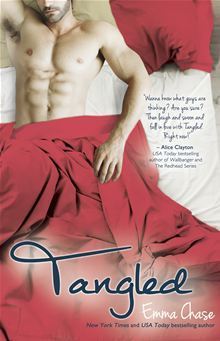 I totally want to cross these series off my TBR before the year ends so I definitely need to get to reading ASAP!
That's all for this book tag! If any of you want to do this tag, then tag you're it!