Hey guys!
Summer is officially here and my need to read is slowly dwindling. I spent most of this week binge-watching Charmed from the beginning and it's like my childhood has been revived! Because of this, I haven't been reading much, but I'm okay with that. 
Anyways, let's get to my week in blogging!
Let's get started!
I totally suck for only reading one book but sometimes you just got a take a break from reading. Any who, I enjoyed One and Only. I did have some issues, but overall it was a fun read.      
I am almost finished with this book and I'm lowkey excited because this is my last ARC to read and then I can play catch up on new releases that I missed.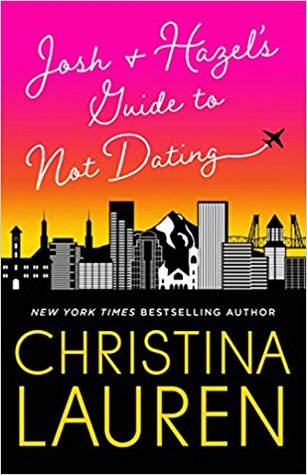 I received two ARCs this week and I'm so excited to read both of these books!
➳ [June 17] The Weekly Rewind: June 17, 2018
➳ [June 18] One Small Thing by Erin Watt
➳ [June 20] WWW Wednesday- June 20, 2018
➳ [June 21] Mid-Year Book Freak Out Tag
That's all for this week! Comment down below and let me know how your reading/blogging week went!