Hey guys!
Half of the year has gone by, where is the time going??!! Also, my little blog turned three years old on June 30th, cue the celebration dance!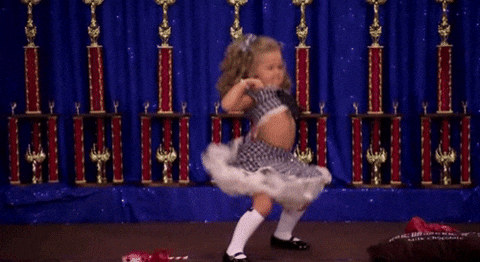 I feel low key old now, but this blog has gone through a lot of changes and I'm really happy at where it's at now. Hopefully my indecisive ass manages to stick with this new look for longer than a year, lol. Anyways, let's get to the wrap-up!
Let's get started!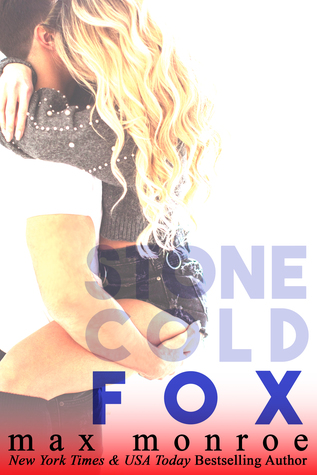 No, your bookworms eyes are not deceiving you. I only read 10 books this month and I am hanging my head in shame…okay I'm really not but in my defense I tend to read slower in the summer months. I get so busy being outdoors that I sometimes forget about reading. I'll definitely be picking up the pace in July though because I'm behind on my reading schedule and there are so many new releases that I missed that I have to read ASAP!
The Kiss Quotient by Helen Hoang
Mini Reviews: Cliffhangers & Roommates
The One You Can't Forget by Roni Loren
Mini Reviews: Unexpected Endings
Mini Reviews: Weddings & Bridesmaids & Shenanigans, Oh My!
Getting Schooled by Emma Chase
The Weekly Rewind: June 3, 2018
The Weekly Rewind: June 10, 2018
The Weekly Rewind: June 17, 2018
The Weekly Rewind: June 24, 2018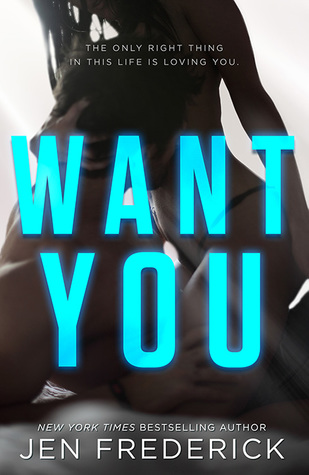 I'm keeping the list short this month and I'm only picking up these two new releases. I need to get back on track with new releases I missed in May and June before I can even think about current new releases.
That's all for the month of June. Let me know in the comments which July romance releases you all are most excited for!