Happy Tuesday!
Top Ten Tuesday is a bookish meme hosted by That Artsy Reader Girl. This week's topic is Best Books I've Read In 2018 (So Far). I don't know if I'll be able to name ten books because I have rarely rated books higher than four stars this year, but I'll try!
Let's begin!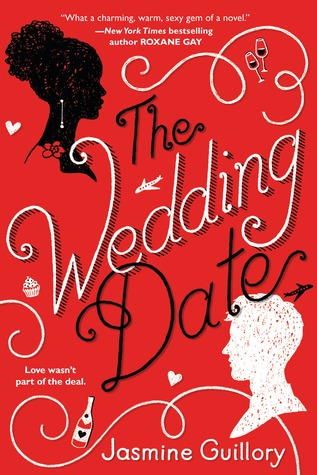 1. The Wedding Date by Jasmine Guillory: The Wedding Date was a delightful and heart-warming debut novel that gave me all the feels and I'm excited to start the sequel soon!
2. Three Blind Dates by Meghan Quinn: Meghan Quinn has been releasing some great books this year, but I think Three Blind Dates might be her best so far. I definitely recommend picking up the Dating by Numbers series if you love rom-com romance books.
3. Brooklynaire by Sarina Bowen: Brooklynaire was everything I wanted AND MORE! I can't wait to re-read this book in the future.
4. Second-Chance Charmer by Brighton Walsh: Yo gurl loves her some small town romances once in a while and Second-Chance Charmer totally fed me my fix! Y'all definitely need to read this book because it's so freakin' good.
5. The Birthday List by Devney Perry: This was such a meaningful romance about losing love and finding love again and I definitely need more of Devney's books in my life.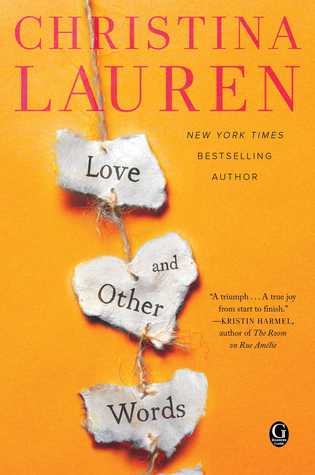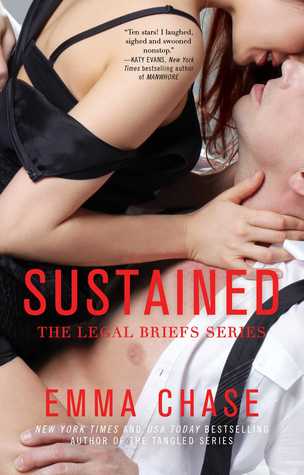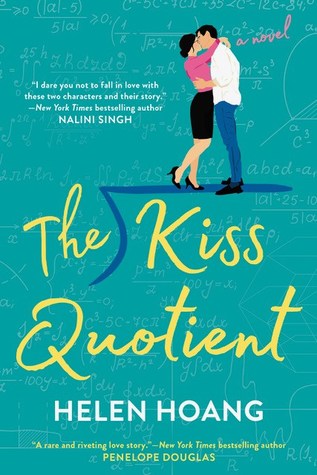 6. Love and Other Words by Christina Lauren: Love and Other Words was a book that gripped me from the first page, had me clutching my heart all through the middle and then had me in tears by the end. Highly recommend it!
7. Getting Schooled by Emma Chase: Getting Schooled was absolute perfection and everything I expected when it comes to an Emma Chase romance and I can't wait to get my hands on the sequel!
8. Sustained by Emma Chase: MY BABIES! I love everything about this book! Just read it y'all! 
9. Making Up by Lucy Parker: Trix and Leo's story was so adorable and this couple had the best epilogue I've ever read in my romance reading life!
10. The Kiss Quotient by Helen Hoang: Last but most certainly not least, The Kiss Quotient. MY FAVORITE BOOK OF 2018! Enough said.
If you posted a TTT this week, leave your link down below!