Hey guys!
This has been a week filled with productivity! I somehow managed to schedule posts for the rest of July and now I'm working on getting my August's posts done. I kind of have my insomnia to thank for all this productiveness because since I haven't been sleeping, I've just been staying up and writing posts. I don't know how long this productive streak will last, but I'm gonna ride it out until I exhaust myself (which I know will happen eventually).
Anyways, let's get to my week in blogging!
Let's get started!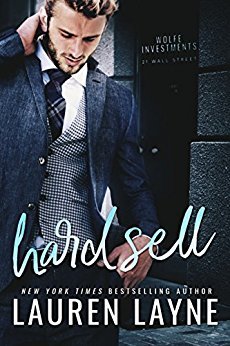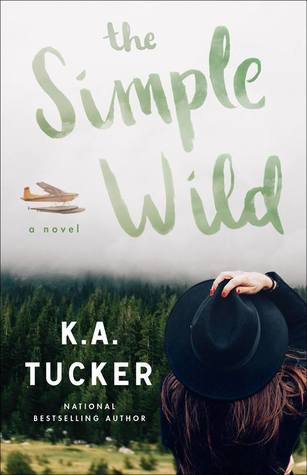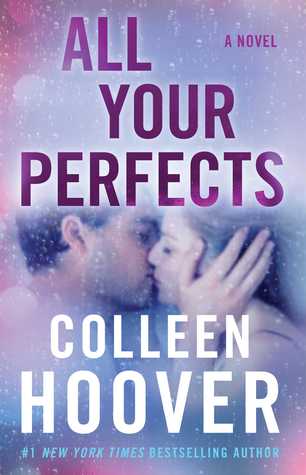 I had such a great reading week. My goal has been to knock off as many ARCs as I can before August and I managed to read four this week. My favorite read this week has to be The Simple Wild. K.A. Tucker never ceases to amaze me and I highly recommend picking this one up when it releases.   
I have been wanting to read this book for a while now and holy shit this book is so damn entertaining. It reminds me of Beauty and the Beast, except waaayyyy kinkier. I definitely recommend picking this one up if you need a spicy read to get you over a slump.
I've been a good little bookworm and I haven't requested an ARC all week. *pats self on back*
➳ [July 15] The Weekly Rewind: July 15, 2018
➳ [July 16] Tattered by Devney Perry
➳ [July 18] WWW Wednesday- July 18, 2018
➳ [July 19] Mini Reviews: An Eye-Rolling Sequel & A Heart Stopping YA Book
That's all for this week! Comment down below and let me know how your reading/blogging week went!