Hey Guys!
Today I'm doing a book tag that Bea @ Confessions of a Pinay Bookaholic tagged me in. The Romance Readers Book Tag was created by Not Just Romance Novels and Romance Queen of Booktube and you should totally go check out their videos after reading this post!
Let's get started!
WHAT AGE DID YOU START TO READ ROMANCE NOVELS?
I started reading romance books at the age of 22. I know, I'm a late bloomer, but in my defense I stopped reading when I was 16 so 22 was the first time I read a book for enjoyment rather than as a requirement for class. I am a little irritated it took me so long to jump onto the romance reading train because then I probably wouldn't have so many backlist romance reads on my TBR. 
IF YOU COULD PICK ONE HERO TO MEET FROM YOUR FAVORITE ROMANCE NOVELS, WHO WOULD IT BE AND WHY?
Lmfaoooo, why is this a question? Why do I have to pick just one hero? *DEEP SIGH*
If I had to pick just one hero, it would probably be Jake Becker from The Legal Briefs series by Emma Chase. He's an all-around amazing hero who is great with kids, like my ovaries can't handle it!
WHO ARE YOUR FAVORITE ROMANCE AUTHORS AND WHY?
I'm basically about to list all the authors whose books I have displayed on my bookshelf right now so this list might be a long one: Sarina Bowen, Emma Chase, Jay Crownover, Whitney G., Elle Kennedy, Meghan Quinn, Lucy Parker, Lisa Rayven, Kennedy Ryan, Emma Scott, Alessandra Torre, K.A. Tucker and so many more!
WHAT IS A FAVORITE ROMANCE NOVEL TO RE-READ?
I am a HUGE re-reader so I can't just pick one romance book that I would consider to be my favorite to re-read so I'm just gonna list a few recent favorites that I have already re-read multiple times.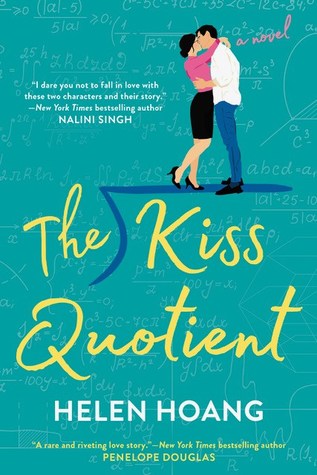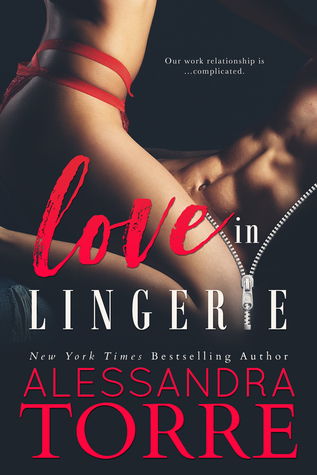 WHAT BOOK WOULD YOU RECOMMEND TO A NON-ROMANCE READER?
I feel like the Grip series by Kennedy Ryan is a great series to recommend to non-romance readers because not only does this series have an epic romance, but it also tackles a number of social issues that are relevant to today's society. Also, Kennedy Ryan's writing is raw and poetic and will hook you right from the start and leave you wanting more!
WHICH IS YOUR FAVORITE: CONTEMPORARY, SUSPENSE, HISTORICAL AND WHY?
I will always love Contemporary Romances the best! It's relatable, it has so much variety and it's the sub-genre that made me fall in love with romance to begin with. I hardly ever read anything beside contemporary romances and I don't think I will ever tire of them. 
Calling all romance bloggers: TAG YOU'RE IT! If you're a romance blogger then you should totally join in on the fun and do this tag! Feel free to let me know in the comments which book sparked your love for the romance genre and who some of your favorite romance authors are!