Hey guys!
July was the month of organization! I had a lot of ARCs on my Netgalley shelf and it was stressing me out so I decided to get my shit together and just read all of them so I could get them out of the way. So far I've been doing really well at it and luckily I haven't been requesting anymore books. I also decided to plan out my posts for the next few weeks and I'm almost done with my posts for August. I'm really hoping this productiveness stays with me until the end of the year because I am loving being ahead when it comes to blogging. Anyways, let's get to what I read this month!
Let's get started!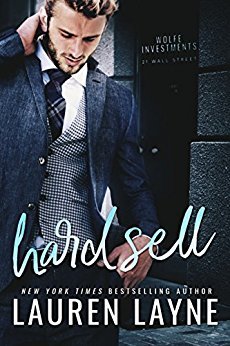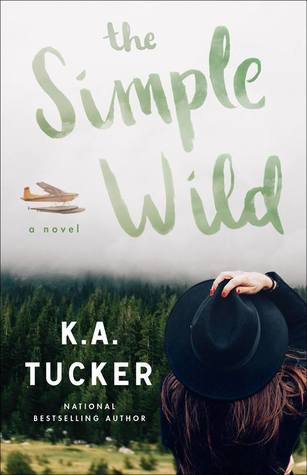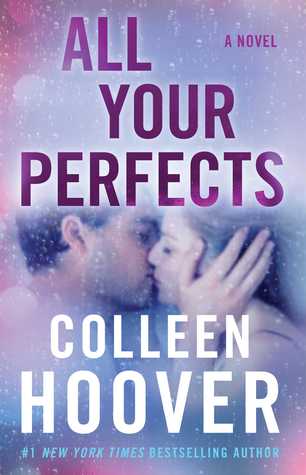 I read a total of 21 books this month! I kicked it into high gear this month and overall my reading month was pretty good. My favorite read for this month has to be The Simple Wild. That book snatched my soul and I highly recommend picking it up! I also enjoyed Cry Baby, The Good Luck Charm, Hard Sell, Boy Toy and The Governess Game. I'm crossing my fingers that my reading month for August will be just as good!
The Accidentals by Sarina Bowen
The Blue Line Duet by Meghan Quinn
Mini Reviews: An Eye-Rolling Sequel & A Heart Stopping YA Book
Mini Reviews: A Boyfriend-For-Hire & A Good Luck Charm
Mini Reviews: When Cynical Romantics Find Love
The Weekly Rewind: July 1, 2018
The Weekly Rewind: July 8, 2018
The Weekly Rewind: July 15, 2018
The Weekly Rewind: July 22, 2018
The Weekly Rewind: July 29, 2018
Top Ten Tuesday: Best Books I've Read In 2018 (So Far)
Things That Irk My Bookworm Nerves
I can't wait to get my hands on the third book in The Fallen Men series! It's gonna be sooo good!
That's all for the month of July. Let me know in the comments which August romance releases you all are most excited for!