Hey guys!
Between all this humidity and rain, a girl is tired and I'm just ready for autumn to arrive already. My hair is a frizz ball and my legs are red from mosquito bites. *CRIES* The crappy weather makes it impossible to want to do anything so I spent most of this week cooking and trying out new recipes. My mom says I'm getting better at cooking too!
Anyways, let's get to my week in blogging!
Let's get started!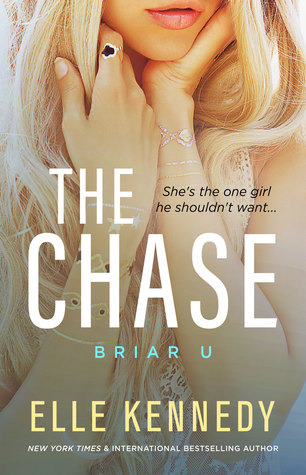 I read some pretty good books this week! My most surprising read was probably Bad Boy Brody because I was not a fan of Tijan's Fallen Crest High series, but the heroine in this book totally captivated my attention and I couldn't stop reading. It may be a fluke, but I think I might give another one of Tijan's books a try to see if maybe those are better.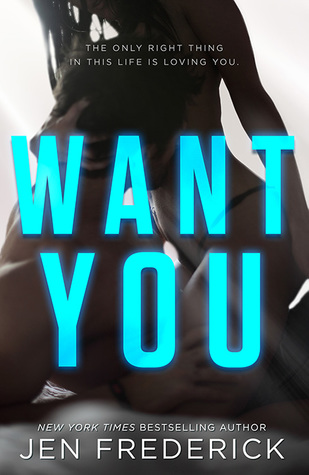 I'm only a few chapters into this book and I gotta say I was not expecting Jen Frederick to write a dark book like this. I'm curious to see how these events play out for the main characters.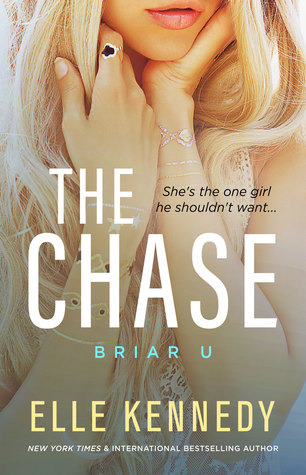 I already finished this bad boy and my review will be up later this week!
➳ [July 29] The Weekly Rewind: July 29, 2018
➳ [July 30] Mini Reviews: When Cynical Romantics Find Love
➳ [August 1] WWW Wednesday- August 1, 2018
➳ [August 2] The Monthly Recap: July 2018
That's all for this week! Comment down below and let me know how your reading/blogging week went!