Hey Guys!
WWW Wednesday is a weekly meme hosted by Sam @ Taking On A World Of Words. Simply answer the following questions: 
♥

 What did you recently finish reading?
♥

 What are you currently reading?
♥ What do you think you'll read next?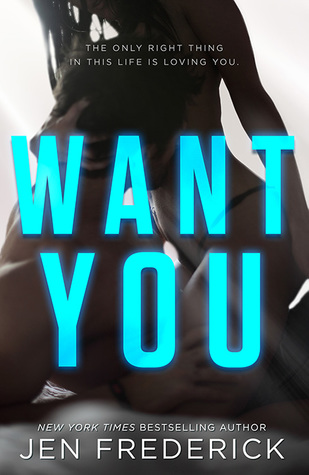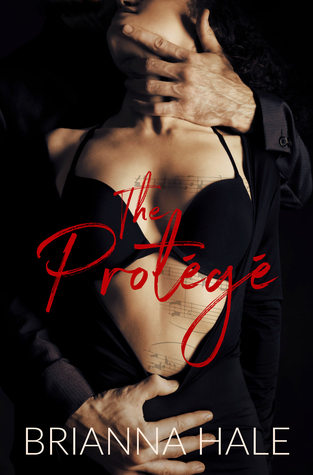 The Protégé by Brianna Hale
My weekend was filled with meh reads. Both of these books had similar tropes and I've realized that this trope is just not for me.

Stripped by Zoey Castile
I am loving this book! It's a romance between a stripper and school teacher and it's seriously so cute, I can't get enough.

Swagger by Liz Lincoln
I enjoyed the first book in the Milwaukee Dragons series and I'm hoping the sequel does not disappoint.
What are you guys reading this week? Leave me your links down below!