Hey guys!
This has been the week of productivity! I managed to finish writing all my reviews for the month of August and I'm ready to get a head start on reviews for September. I have five more books on my Netgalley shelf and then I am free to read books I've been dying to get to. Other than that, my week was pretty quiet. I spent most of it trying to avoid this heat wave we are having and trying to stay cool.
Anyways, let's get to my week in blogging!
Let's get started!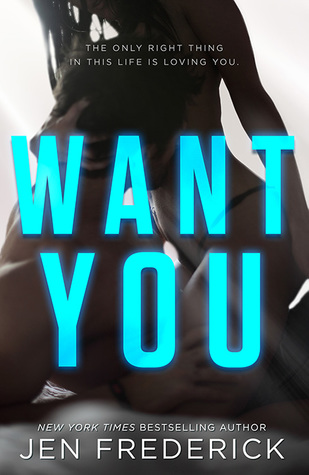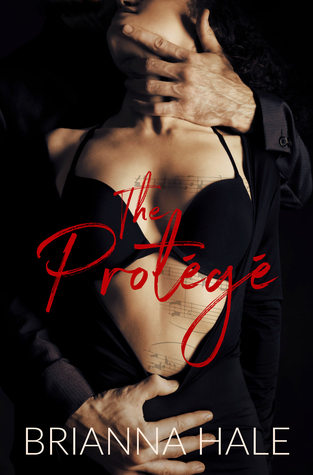 I swear my reading is out of whack. I alternate from having one good week of reading to one bad week and I'm annoyed. I'm surprised I haven't fallen into a slump yet to be honest. The only book I enjoyed that I read this week was Stripped, which I highly recommend by the way. Here's to hoping that next week will be better.
Yet again I'm reading another book because Nick told me to. I don't usually read women's fiction so this will be a change up for me but hopefully I enjoy it.
No books for this week which is something I'm happy about!
➳ [August 5] The Weekly Rewind: August 5, 2018
➳ [August 7] The Simple Wild by K.A. Tucker
➳ [August 8] WWW Wednesday- August 8, 2018
➳ [August 9] The Chase by Elle Kennedy
That's all for this week! Comment down below and let me know how your reading/blogging week went!