Hey guys!
Would it be really horrible if I complained about the weather yet again in another wrap-up post? Because the weather has been horrible and I'm so damn tired of all this rain. I think the crappy weather has also got me feeling under the weather and I'm hoping that I don't become sick because my immune system is weak af and I can't afford to get sick. In the summer no less. On a brighter note, did anyone else get to watch the To All the Boys I've Loved Before movie? I just watched it last night and it was so freakin' adorable, I totally cried at the end. It's definitely one of my new favorite rom coms for the year.
Anyways, let's get to my week in blogging!
Let's get started!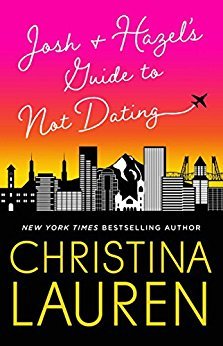 I didn't get much reading done this week but I enjoyed the few books I did managed to read. My favorite would probably be Intercepted because the drama was entertaining and I'm excited to get my hands on the sequel.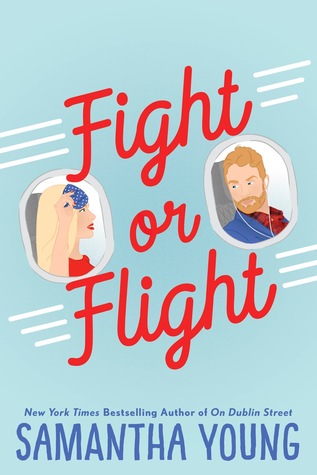 I'm reading my first Samantha Young book and I am absolutely loving it! The banter is to die for and I adore both of the characters. I just want them to be together already!
I wasn't going to request any books, but Deanna totally convinced me to get it after letting me know that this was the fifth book in the Real Love series and since I read the other books in this series, I knew I had to read this one too.
➳ [August 12] The Weekly Rewind: August 12, 2018
➳ [August 14] Boy Toy by Sarina Bowen & Tanya Eby
➳ [August 15] WWW Wednesday- August 15, 2018
➳ [August 16] Worth the Risk by K. Bromberg
That's all for this week! Comment down below and let me know how your reading/blogging week went!