Hey guys!
This week has been wild. I honestly think my block is cursed because way too many bad things happened this week. First there was a huge car accident and a van was flipped over multiple times. Luckily no one was hurt. Then a cop car overheated and blew up out of nowhere. Luckily the two cops sitting in the car managed to jump out of their seats in time before the explosion happened. And tonight as I'm writing this post, my neighbor's house caught on fire and they pretty much lost everything. I'm just ready for this week to be over because I can't deal with anymore bad things. I'm pretty sure my mom is going to try to bless our house so we don't get any of the bad juju that is going around, lol.
Anyways, let's get to my week in blogging!
Let's get started!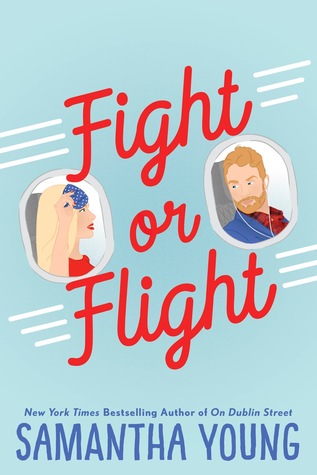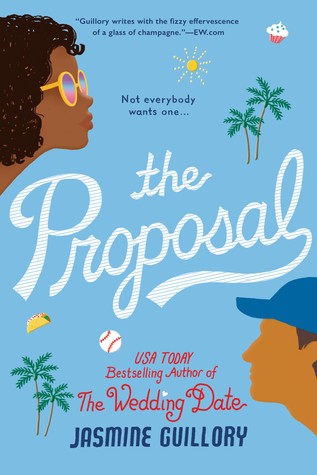 Yet another week where I didn't get to do much reading. *SIGH* I read my first Samantha Young book and loved it! The Proposal on the other hand fell very flat for me and I was ultimately disappointed by the end.
I'm about half way through Love in Catalina Cove and I'm enjoying it so far. I am getting a little impatient though because I just want to main characters to hook up already.
Nick put this book on my radar and I just had to request it. I mean, a desi version of Pride and Prejudice like hello, YES PLEASE! 
➳ [August 19] The Weekly Rewind: August 19, 2018
➳ [August 20] Cover Reveal: Block Shot by Kennedy Ryan
➳ [August 21] The Governess Game by Tessa Dare
➳ [August 22] WWW Wednesday- August 22, 2018
➳ [August 23] Mini Reviews: Stripped & Swagger
That's all for this week! Comment down below and let me know how your reading/blogging week went!