Hey guys!
August is finally over. Which means autumn is coming. Which means cooler weather, leather jackets and booties! And I hope this also means no more rain because it pretty much rained every day for the month of August! I'm so over this nasty weather because it's kept me from doing a lot this month since you really can't do much when there's flooding outside. I'm keeping my fingers crossed that September will be a much better month.
SPECIAL ANNOUNCEMENT: Who here loves romance subscription boxes? Keep reading until the end of this post to find out more about the Mills & Boon Bookclub and get a discount code for purchases made on Mills and Boon's website! Let's get this wrap-up started!
Let's get started!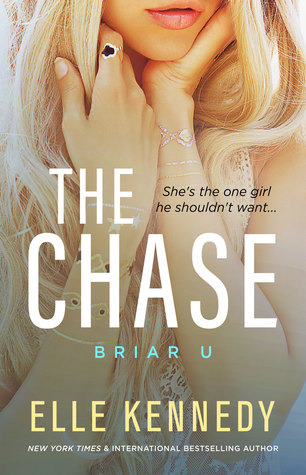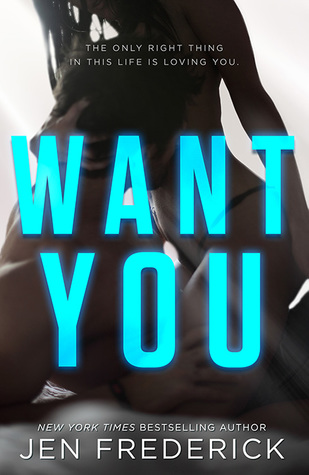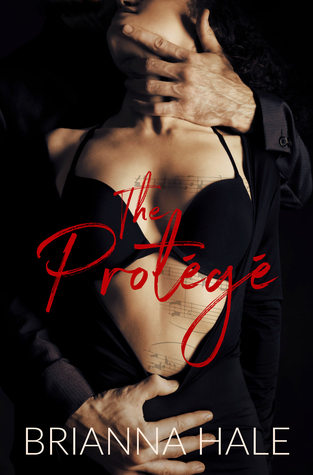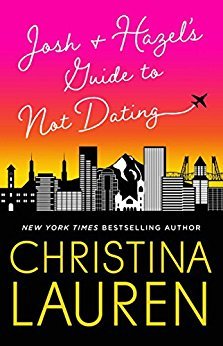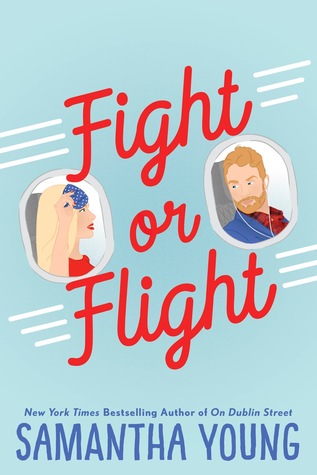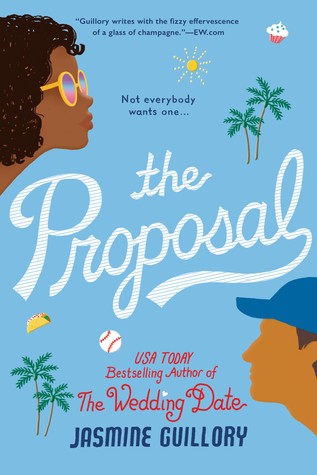 I read a total of 15 books this month! While 15 might be a low number of books reads for me, my main goal for this month was to get all my 2018 ARCs read and I managed to do that—with the exception of one book but I was just recently approved for that book so it doesn't count, lol. Now that I'm pretty much free from ARCs I want to get back to reading backlist series that I've been meaning to get to.
The Simple Wild by K.A. Tucker
Boy Toy by Sarina Bowen & Tanya Eby
The Governess Game by Tessa Dare
Mini Reviews: Stripped & Swagger
The Weekly Rewind: August 5, 2018
The Weekly Rewind: August 12, 2018
The Weekly Rewind: August 19, 2018
The Weekly Rewind: August 26, 2018
Top Ten Tuesday: Romance Books For the Back to School Season
WWW Wednesday- August 22, 2018
WWW Wednesday- August 29, 2018
Cover Reveal: Block Shot by Kennedy Ryan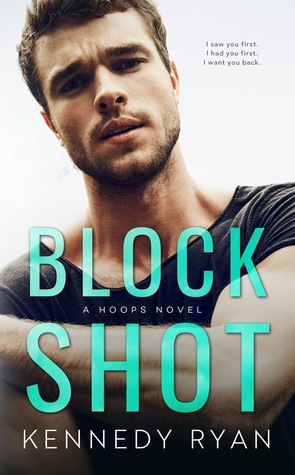 I'm so excited to read all three of these books. September will definitely be a good reading month for me!
The Mills and Boon Bookclub is the UK's biggest romance bookclub and they were kind enough to send me a box to try out! The bookclub is a monthly subscription service where members receive the best of the best romance books, handpicked and delivered right to their doorsteps. Members get to choose from eight themed series: MODERN, HISTORICAL, MEDICAL, TRUE LOVE, DESIRE, HEROES, HQ and DARE. Depending on which series is selected, members will receive a certain amount of books along with exclusive goodies. Best of all, the shipping is free and if members choose to pre-pay for an annual subscription, they will save up to 25%. 
I selected the HQ series and received four books, a sample of the Australian Affairs collection and a cute Mills and Boon pouch! I definitely think subscription is worth the price for all the books and goodies you receive.
I just want to note that this subscription box ships UK ONLY, but don't fret just yet. Everything else on Mills and Boon's website ships internationally and I have a discount code that you can use to save on your next book purchase. Enter ROMCORNER30 during your checkout and save 30% off your total order! If you're a UK romance reader then I would definitely consider giving this subscription service a try because who wouldn't want the best romance books delivered to their doorsteps every month?
That's all for the month of August. Let me know in the comments which September romance releases you all are most excited for and don't forget to check out Mills and Boon's website and use my discount code to save on your purchase!