Hey guys!
This has been an exhausting week. I spent the first half of the week in Boston and I realized that NYC really is the city that never sleeps because everywhere in Boston closed down at like 9 PM. Like is that how it is in other States because I wouldn't survive if everywhere closed at 9 PM. While I loved Boston, I totally missed NYC and I'm glad to be back. There's no place like home I guess, lol. I feel like I need a vacation from my vacation because all I want to do is sleep now.
Anyways, let's get to my week in blogging!
Let's get started!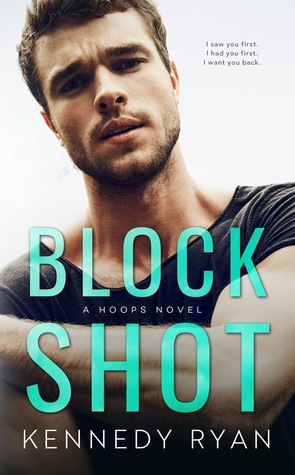 I had a super busy week since I was vacationing in Boston for the first half, but I managed to squeeze in some books. My favorite was probably Block Shot because the drama was entertaining.
I'm reading the second book in the Lark Cove series and I'm loving it so far! If you love small town romances then you definitely need to check this series out.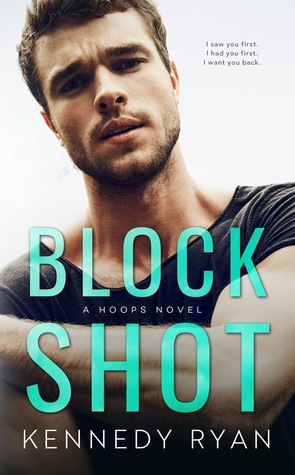 I already finished my arc of Block Shot and enjoyed it! 
➳ [September 2] The Weekly Rewind: September 2, 2018
➳ [September 3] Josh and Hazel's Guide to Not Dating by Christina Lauren
➳ [September 4] Release Day Blast: Down to You by Jayne Frost
➳ [September 5] WWW Wednesday- September 5, 2018
➳ [September 7] The Perfect Duet by Meghan Quinn
That's all for this week! Comment down below and let me know how your reading/blogging week went!