Hey guys!
This week was filled with some high and lows. Let's start with the good stuff. I managed to catch up with my reviews and I'm so relieved because I was stressing about getting them done in time. I'm also almost all caught up with my ARCs too which means soon I'll be able to read more backlist books. Now for the lows. I am officially sick! I get sick once a year and because of my weak immune system, it usually takes about a month for me to feel better. I lost my voice for like two days but I've slowly been getting it back. Hopefully I don't lose it again. 🙂
Anyways, let's get to my week in blogging!
Let's get started!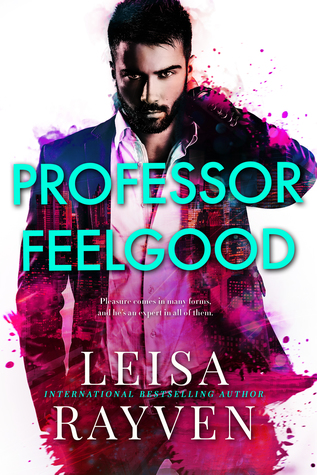 Despite being sick, I still had a pretty amazing reading week. I loved all of the books I read with Professor Feelgood being my fave! I still have a hangover from this book.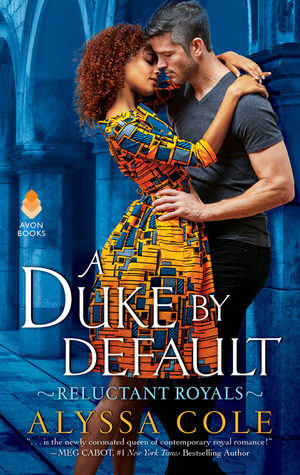 I'm starting the second book in the Reluctant Royals series and I'm hoping it will be just as good as the previous installment.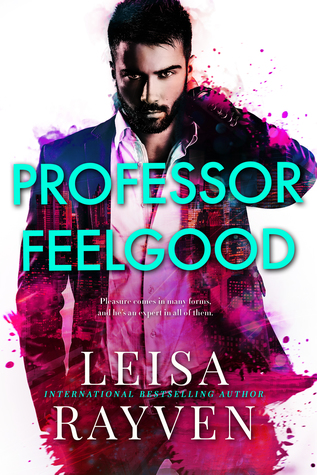 I already read my ARC of Professor Feelgood and freakin' adored it! I'm excited to read CLo's next book because I know it will be a good one.
➳ [September 9] The Weekly Rewind: September 9, 2018
➳ [September 10] Intercepted by Alexa Martin
➳ [September 11] Top Ten Tuesday: Hidden Gems
➳ [September 12] WWW Wednesday- September 12, 2018
➳ [September 13] Block Shot by Kennedy Ryan
That's all for this week! Comment down below and let me know how your reading/blogging week went!