Happy Tuesday!
Top Ten Tuesday is a bookish meme hosted by That Artsy Reader Girl. This week's topic is Books On My Fall 2018 TBR. Here are a few books I plan on crossing off my TBR before the end of this year!
Let's begin!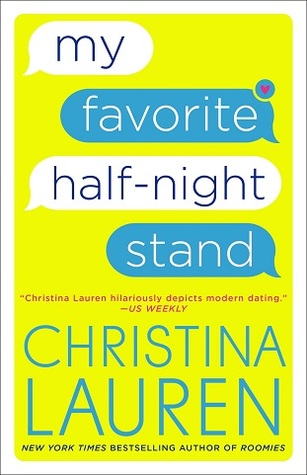 1. Tapping the Billionaire by Max Monroe: I really want to get started on the Billionaire Bad Boys series, especially since the books are now on KU.
2. The Studying Hours by Sara Ney: I've been wanting to read the How to Date a Douchebag series for a while now and I definitely plan on getting to the first book before the end of the month.
3. Tangled Like Us by Krista & Becca Ritchie: It feels like I've been waiting forever for Jane's book but it's finally releasing this fall and it better have been worth the wait or I will riot!
4. Pucked Love by Helena Hunting:  I have been dying to get my hands on the next book in the Pucked series! I need to know what the fuck is the deal with the pearls!
5. My Favorite Half-Night Stand by Christina Lauren: I have no idea what this book is about but Christina Lauren's name is on the cover and that's all I need to know.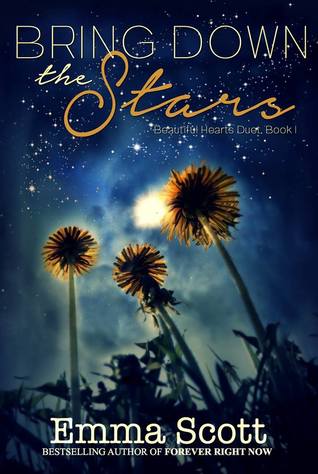 6. Bring Down the Stars by Emma Scott: I totally plan on reading this book during fall…once Emma announces the release date for the sequel so I don't have to deal with any cliffhangers.
7. Feeling Hot by Elle Kennedy: I definitely want to finish this series before the year is over so I need to get back to reading the books.
8. Royally Yours by Emma Chase: So excited for more royal romances by Emma Chase!
9. Love, Sincerely, Yours by Sara Ney and Meghan Quinn: Two amazing rom com authors are teaming up to write a book together and I need it ASAP!
10. Best Served Cold by Emma Hart: This cover is so freakin' adorable and I can't wait for this book to release!
If you posted a TTT this week, leave your link down below!