Hey Guys!
WWW Wednesday is a weekly meme hosted by Sam @ Taking On A World Of Words. Simply answer the following questions: 
♥

 What did you recently finish reading?
♥

 What are you currently reading?
♥ What do you think you'll read next?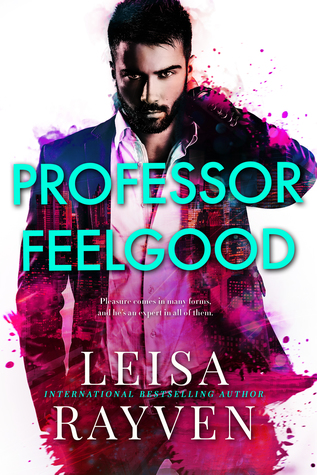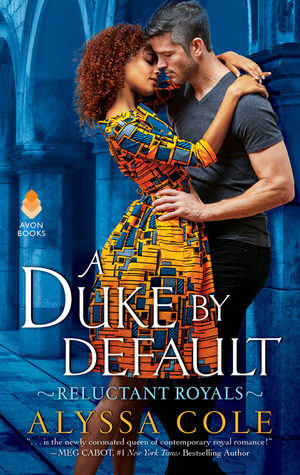 A Duke by Default by Alyssa Cole
I read two amazing books back to back and I have a total book hangover now. 

America's Sweetheart by Jessica Lemmon
This is my last ARC to read and then I'm free!

The Studying Hours by Sara Ney
I've been dying to read this series and now I finally have time to binge-read it.
What are you guys reading this week? Leave me your links down below!