Hey guys!
♪♪ It's the most wonderful time of the year…♪♪ Autumn has finally arrived and I'm so ready for this heat to be gone. I also hope it also takes all this rain with it too because I swear I haven't seen the sun in weeks and I might have actually forgotten what it looks like. I also have my hot chocolate mug ready! I've been making my own homemade hot chocolate for two weeks now and it's a big hit in my house and everyone is addicted. I'm pretty sure it's not healthy to be drinking hot chocolate everyday but it taste to good to pass up on.
Anyways, let's get to my week in blogging!
Let's get started!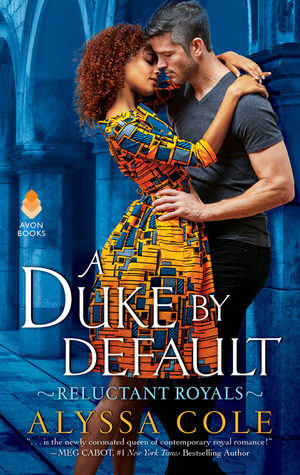 I had a pretty decent reading week. I started my binge read of the How to Date a Douchebag series by Sara Ney and now I just want to read all the college romances because I really don't read enough of them.
I'm reading the third book in the How to Date a Douchebag series and honestly I'm addicted. This series is my new crack and I can't stop reading.
I received an ARC of one of my most anticipated releases for January and I can't wait to read it!
➳ [September 16] The Weekly Rewind: September 16, 2018
➳ [September 17] Timid by Devney Perry
➳ [September 18] Top Ten Tuesday: Books On My Fall 2018 TBR
➳ [September 19] WWW Wednesday- September 19, 2018
➳ [September 20] Professor Feelgood by Leisa Rayven
That's all for this week! Comment down below and let me know how your reading/blogging week went!