Happy Tuesday!
Top Ten Tuesday is a bookish meme hosted by That Artsy Reader Girl. This week's topic is Books By My Favorite Authors That I Still Haven't Read. Basically I'm just gonna drag my own self and show how much of a fake fan I am for authors who I claim are my fave yet I still haven't read all of their books yet.
Let's begin!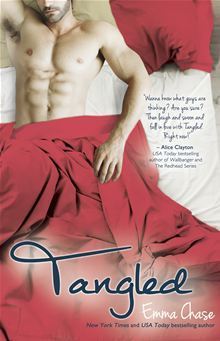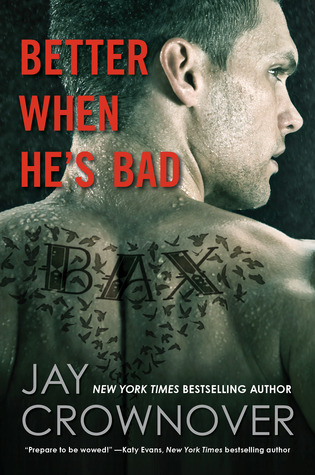 1. Tangled by Emma Chase: The Tangled series is literally the last series I have yet to read by Emma Chase. I honestly don't know what's keeping me from reading this series, especially since I have all the ebooks.
2. The Edge of Never by J.A. Redmerski: Bea if you're reading this post feel free to drag me for not reading this book yet, lol. I haven't read this book yet because it's thick as fuck and it kind of intimidates me if I'm being honest.  
3. When You Are Mine by Kennedy Ryan: The Bennetts series is the only Kennedy Ryan series that I have yet to read and it's basically because the books were taken off of KU and I don't want to spend my coins on purchasing the ebooks.
4. Better When He's Bad by Jay Crownover:  I have all the books in Jay Crownover's Welcome to the Point series yet I keep putting off reading them and I really don't have a good enough excuse as to why. I also should really stop saying Jay Crownover is one of my auto-buy authors considering I've been slacking on her new releases.
5. This is War, Baby by K. Webster: The War and Peace series has remained on my "to be read" shelf since the books were taken off of KU a few months back. I really wish authors would stop taking their books off KU because I am poor, lol.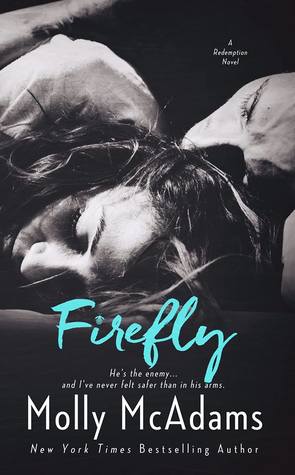 6. Stroked by Meghan Quinn: To be honest, I keep forgetting that Meghan Quinn has a sports romance series. Maybe I'll read it next year.
7. Firefly by Molly McAdams: Okay, I don't know why but some reason I just never got around to reading the rest of the books in Molly McAdams' Redemption series. I think the fifth book is about to release soon too, lol.
8. Becoming Rain by K.A. Tucker: I read the first book in the Burying Water series two years ago and have yet to pick up the sequel. This series is literally the last K.A. Tucker series I need to read on my TBR.
9. Tarnished Crown by Erin Watt: So this is technically just like a novella on Wattpad but it's the only story by Erin Watt that I have left to read. 
10. Tethered Souls by Beth Flynn: Ok so I wouldn't technically consider Beth Flynn one of my favorite authors but I do enjoy her MC romances and this is the only book I have left to read by her. Hopefully I'll get to it before the year is over.
If you posted a TTT this week, leave your link down below!