Hey guys!
I'm just gonna keep this rewind post short and sweet because I honestly didn't do much this week. I spent most of it planning out my reading and blogging schedule for this month and then the rest of the time reading all the emotional romances. I realized that I'm way ahead when it comes to blogging right now which is a good thing because next month is for sure gonna be busy for me so if I can get these reviews written and scheduled then I'll be so happy!
Anyways, let's get to my week in blogging!
Let's get started!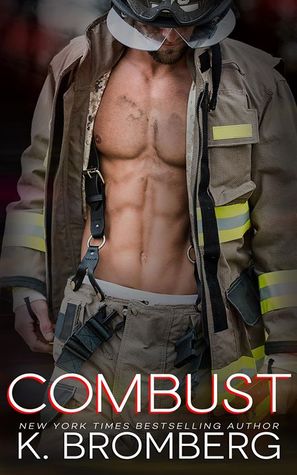 I didn't get to read a lot of books this week because Cuffed and Combust were both long books so it took me a bit to get through but I loved all three books I read this week!
I'm finally reading Next Year in Havana, a book everyone has been raving about and I'm just hoping I end up loving it too!
No ARCs for this week!
➳ [September 30] The Weekly Rewind: September 30, 2018
➳ [October 1] The Monthly Recap: September 2018
➳ [October 3] WWW Wednesday- October 3, 2018
➳ [October 4] Best Served Cold by Emma Hart
That's all for this week! Comment down below and let me know how your reading/blogging week went!