Hey guys!
I had a rather stressful week with a number of things happening in my personal life but I'm crossing my fingers that everything works out in my favor. I didn't really get to do much since I was so busy but I did somehow manage to get my reviews for the month of October all squared away so I'm happy about that. Now it's time to get working on November's reviews, lol.
Anyways, let's get to my week in blogging!
Let's get started!
I only got to read a few books this week since I was busy. Next Year in Havana was my favorite and it's the third book I've rated five stars this year. Seriously go read this book if you haven't picked it up yet.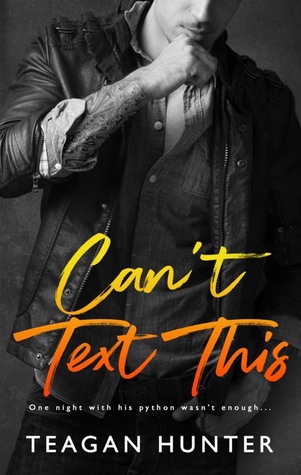 I've been waiting for Robbie's book for a few months now and I'm so hyped to finally dive into his book!
So excited to read the next installment in the True North series!
➳ [October 7] The Weekly Rewind: October 7, 2018
➳ [October 8] Fight or Flight by Samantha Young
➳ [October 9] Top Ten Tuesday: Longest Books I've Ever Read
➳ [October 10] WWW Wednesday- October 10, 2018
➳ [October 11] Binging the Backlist: How to Date a Douchebag by Sara Ney
That's all for this week! Comment down below and let me know how your reading/blogging week went!