Hey guys!
I want to dedicate this weeks wrap-up post to Nick because she got me hooked on the show called The Bold Type and it's why I didn't get much reading done this week. I spent most of the week just binge-watching the first two seasons of this show and I've become completely invested in everyone's relationships. Now I have to wait a whole ass year to see what happens next since this show on premieres during the summer months. This is one of the main reasons why I don't usually watch television. I hate having to wait for new seasons to premiere and then end up losing interest because I don't have the patience for that.
Anyways, let's get to my week in blogging!
Let's get started!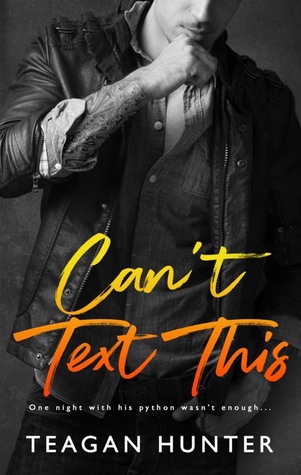 All the books I read this week were super cute and hilarious!
This book is shorter than I expected it to be but it's so cute. I'm living for this romance!
I'm already loving Royally Yours and I can't wait to pick up The One You Fight For!
➳ [October 14] The Weekly Rewind: October 14, 2018
➳ [October 15] Love, Sincerely, Yours by Sara Ney & Meghan Quinn
➳ [October 17] WWW Wednesday- October 17, 2018
➳ [October 18] Mini Reviews: Emotional Romances with a Paranormal Twist
That's all for this week! Comment down below and let me know how your reading/blogging week went!