Happy Tuesday!
Top Ten Tuesday is a bookish meme hosted by That Artsy Reader Girl. This week's topic is Backlist Books I Want to Read. These are basically all gonna be backlist series that I'm aiming to read next year and some may even be chosen for my Binging the Backlist meme.
Let's begin!
1. Clipped Wings by Helena Hunting: I really need to read this series soon so I can be able to read the Clipped Wings/Pucked crossover novella.
2. Truth or Beard by Penny Reid: I've heard nothing but good things about this series and I can't wait to read it.
3. Irresistibly Yours by Lauren Layne: This is like everyone's favorite Lauren Layne series so I gotta read it to see what the hype is about.
4. Fly With Me by Chanel Cleeton:  After reading Next Year in Havana, I totally need to go and pick up Cleeton's backlist releases.
5. Stroked by Meghan Quinn: I actually plan on reading this series before the year is over.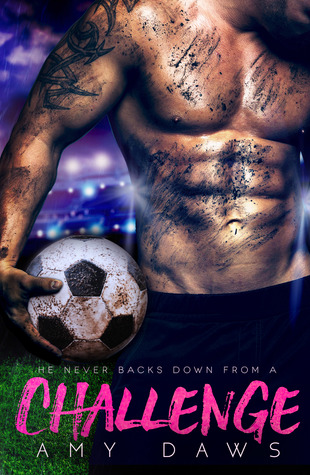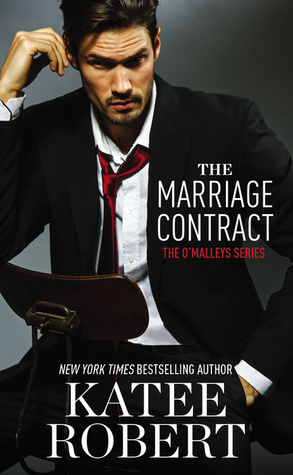 6. Vein Of Love by R. Scarlett: I don't usually read paranormal romances but I read Scarlett's Filthy Gods novella and enjoyed it so I'm willing to give this series a chance.
7. Challenge by Amy Daws: I really only wanna read this series because it revolves around brothers, lol.
8. Retreat by Jay Crownover: Seriously I need to stop slacking and read Jay's books again. I'm so behind on all of them.
9. Consequences by Aleatha Romig: My co-worker has been on my ass for like three years to read this series so I gotta do it soon.
10. The Marriage Contract by Katee Robert: I now have all the books from this series so I better get to reading!
If you posted a TTT this week, leave your link down below!