Hey guys!
This was a rather uneventful week. I spent most of it reading at work and low key crying in my cubicle because all the books I read gave me so much feels. I'm hoping this reading high last me for a few more weeks because I am loving it!
Anyways, let's get to my week in blogging!
Let's get started!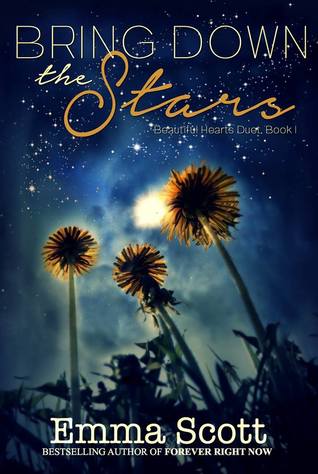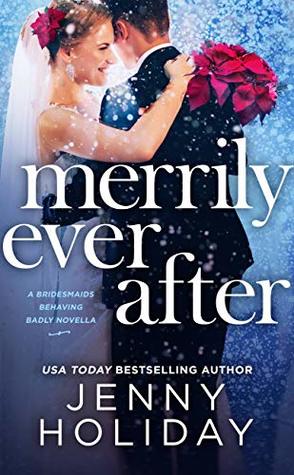 Look at all the pretty books I read! I had such an amazing reading week and enjoyed all the books I read. I low key still have a book hangover from the Beautiful Hearts duet.
I'm dying over how cute this story is and I can't put it down!
So excited to read these two ARCs!
➳ [November 4] The Weekly Rewind: November 4, 2018
➳ [November 5] The Jerk Duet by Max Monroe
➳ [November 6] Top Ten Tuesday: Backlist Books I Want to Read
➳ [November 7] WWW Wednesday- November 7, 2018
➳ [November 8] My Favorite Half-Night Stand by Christina Lauren
That's all for this week! Comment down below and let me know how your reading/blogging week went!