Hey guys!
Wow. The end of the year is almost here. Where did the time even go??! We've already had snow on the East Coast but I'm hoping that's the last of it until the new year because I absolutely hate snow! The city is all ready decked out for the holiday season and everywhere looks so pretty. Overall, I had a decent reading and blogging month, the best I've had in a long ass time. I feel so proud of myself and I hope to keep this reading momentum up in December so I can cross off as many books on my TBR before the year is over! Anyways, let's get to this month in blogging.
Let's get started!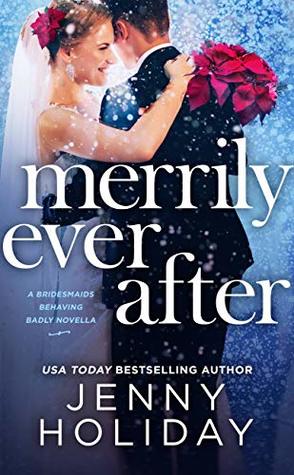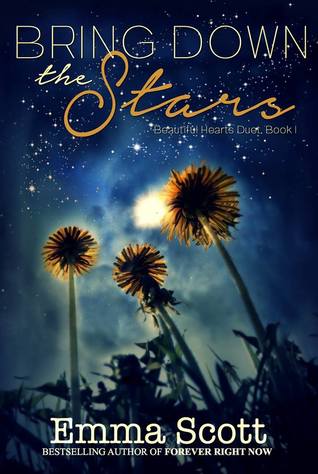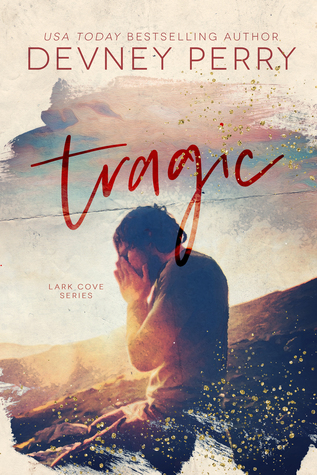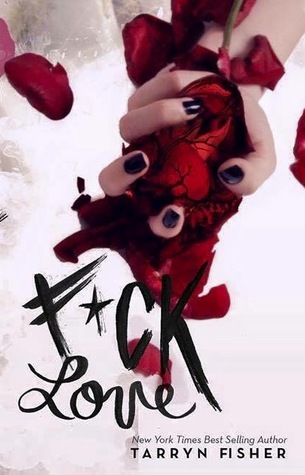 I read a total of 21 books this month! November has been by far my best reading month for this year and I'm thankful for all the holidays because that's the main reason why I was able to read so many books! I binge-read a lot of series this month and had so much fun and it reminded me why I love reading backlist releases. My favorite reads for the month are The Beautiful Hearts duet, the Stroked series and the Out of Uniform series.
My Favorite Half-Night Stand by Christina Lauren
Mini Reviews: Of Sassy Gals & Swoon-Worthy Men
Beautiful Hearts Duet by Emma Scott
Binging the Backlist: Stroked by Meghan Quinn
The Weekly Rewind: November 4, 2018
The Weekly Rewind: November 11, 2018
The Weekly Rewind: November 18, 2018
The Weekly Rewind: November 25, 2018
Top Ten Tuesday: Backlist Books I Want to Read
WWW Wednesday- November 7, 2018
WWW Wednesday- November 14, 2018
WWW Wednesday- November 21, 2018
WWW Wednesday- November 28, 2018
The Monthly Recap: October 2018
Some of my faves have new releases and I can't wait to read them!
That's all for the month of November. Let me know in the comments which December romance releases you all are most excited for!
I want to note real quick that I will be going on a short hiatus for the month of December. I just want to read and enjoy the holidays without having to think about writing reviews. I will have a series of posts going up during the last week of December to recap the year and talk about all the great books I read! I hope you all enjoy your holidays and I'll see you guys with new posts and reviews in the New Year!