WELCOME TO THE BEST OF 2018!
It's that time of the year again! With the end of the year upon, I've decided to share some of my favorites for the year of 2018. For the next five days, I will be posting THE BEST OF 2018 for five categories. Today, I'm listing the BEST BOOKS/SERIES I read in 2018 AND they will be in no particular order because there's already so much pressure to narrow this list down to only a few choices so it would be even more of a struggle to decide which book/series gets the top spot. Also, some of the books on this list will be backlist releases since I want to include all my favorite reads for the year and not just the ones published in 2018. Without further ado, let's get to the winners!
Let's get started!
BROOKLYNAIRE by SARINA BOWEN
It took two years for Sarina to finally give us Nate and Becca's story and the wait was worth every damn second! I just loved everything about this romance and I adore our characters to bits. I'm really glad that Sarina managed to deliver such an amazing story and it's definitely my favorite release by her for this year.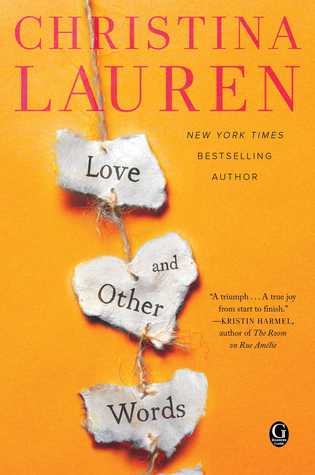 LOVE AND OTHER WORDS by CHRISTINA LAUREN
Love and Other Words was the book that popped my Christina Lauren cherry and OMG, IT WAS SO BLOODY GOOD! I devoured this bad boy in less than 24 hours and I was a complete mess once I finished. This book is probably CLo's most underrated release for this year which is a shame because I feel like it was the strongest story they wrote this year and more people definitely need to read it.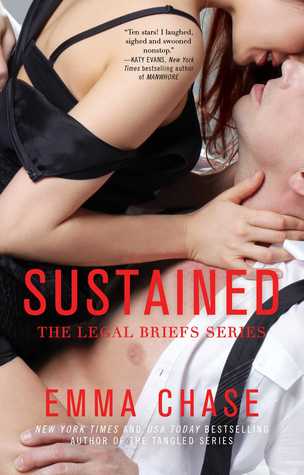 SUSTAINED by EMMA CHASE
Jake Becker. That's it, that's the—okay, okay but in all seriousness, Sustained by far was the cutest book I read this year. I honestly need a Jake Becker in my life because the man is a freakin' god and he's good with kids and ugghhhh my ovaries!
MAKING UP by LUCY PARKER
If you haven't read a book by Lucy Parker yet then what are you waiting for? Pretty Face was one of my top reads for 2017 so it's no surprise that the third installment in the London Celebrities series also managed to earn a spot on my favorites list for this year. This romance was angsty as fuck but so hella cute and the epilogue is the absolute best so just read it!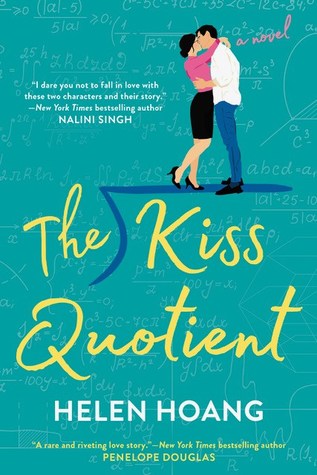 THE KISS QUOTIENT by HELEN HOANG
Okay, so I know I said I'm not ranking any of these books in no particular order but Helen Hoang's debut romance is my NUMBER ONE FAVORITE READ FOR 2018. Like everyone's been praising this book and it's so well deserved because it's absolute perfection! I've already read it like four times for the year and I know I will be reading it again in 2019 before the sequel releases.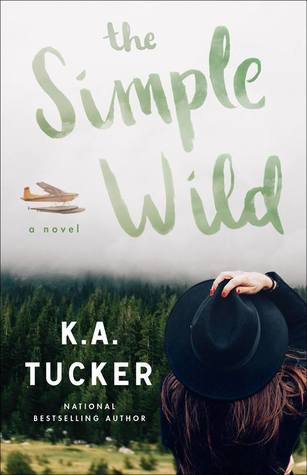 THE SIMPLE WILD by K.A. TUCKER
Bitch. Bitch. Bitcchhhhhh. I've never related to a story so hard in my life! K.A. Tucker ripped my heart out with this book and I didn't want it to end. This book literally changed my perspective about certain things and it just humbled me. It also gave me the urge to jump on a plane to Alaska but that sure as hell ain't happening anytime soon, lol.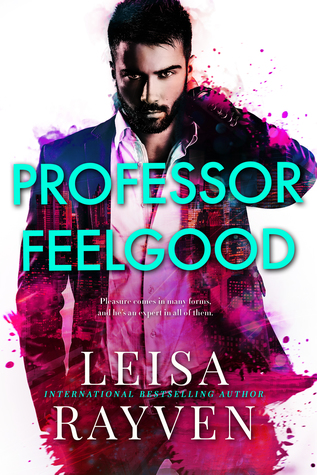 PROFESSOR FEELGOOD by LEISA RAYVEN
The QUEEN OF ANGSTY ROMANCES managed to deliver yet another amazing release this year! Professor Feelgood was such a deep, emotional romance and Leisa's inclusion of poetry just tied this story together and made it a delicious treat that I devoured in a matter of hours. I'm seriously dying to get my hands on the next installment in this series because I know it's gonna be damn good!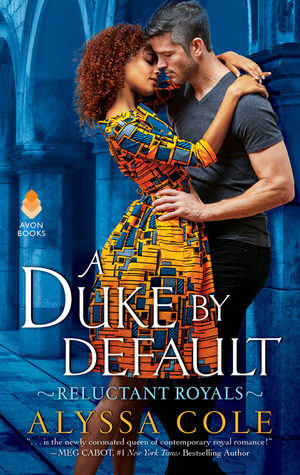 A DUKE BY DEFAULT by ALYSSA COLE
As someone who isn't really a fan of royal romances, Alyssa Cole has somehow managed to sweep me off my feet with her Reluctant Royals series and I can't get enough! A Duke by Default has been my favorite book of the two released so far and I can't wait to continue the series to catch up with some of my favorite characters.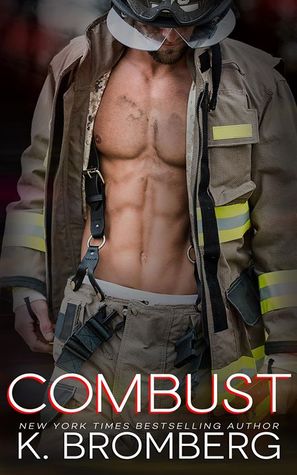 COMBUST by K. BROMBERG
Combust was a book that kind of snuck up on me and I ended up falling head over heels in love with this emotional story. I never had a firefighter kink before I read this book and now I need to read more firefighter romances because I have a mighty need!
NEXT YEAR IN HAVANA by CHANEL CLEETON
I spent months putting of reading this book and once I finally did end up reading it, I wanted to slap myself so hard because I was totally sleeping on one epic story! The writing, the depth, the parallel story lines, the characters, the secrets, every damn page is just phenomenal and y'all definitely need to read this book if you haven't already done so!
THE PERFECT DUET by MEGHAN QUINN
I literally cursed Meghan Quinn's name every second while reading this duet but I loved every heartbreaking moment of it. I can't even say anything about this duet since it has major spoilers for her Blue Line Duet but I can say that this story is by far my favorite that Meghan has written for this year.
THE JERK DUET by MAX MONROE
Who the fuck knew that a romance book written in the form of a podcast could be so good?? I laughed, I cried, I yelled at my eReader while reading this book but it's such a good story and I'm officially trash for Max Monroe's books!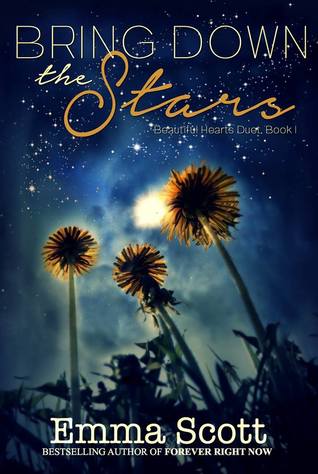 THE BEAUTIFUL HEARTS DUET by EMMA SCOTT
Emma Scott has had one hell of a year and to put out a story like this one was truly inspiring and I urge everyone to read it. Just prepare your feels and have tissues on hand because you're gonna need them.
And there you have it folks, my picks for my top favorite reads for 2018! Were any of my faves your faves as well? Comment down below and let me know so we can fangirl together!